Make Spring Cleaning Easier with Skoon
Like a cat leaping toward its favorite toy, spring has sprung. After a long winter, cat owners everywhere are breathing in the fresh air of the outdoors and getting inspired for a deep spring cleaning.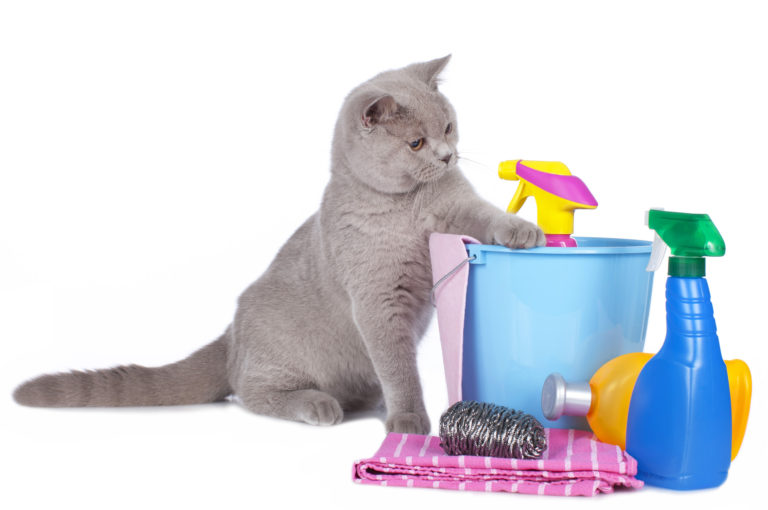 As you make your grand cleaning plan for your home, don't forget about doing the same for your cat. Here are some often overlooked pet areas that could use a deep clean — and how Skoon cat litter can make the whole process a whole lot easier.
Litter Box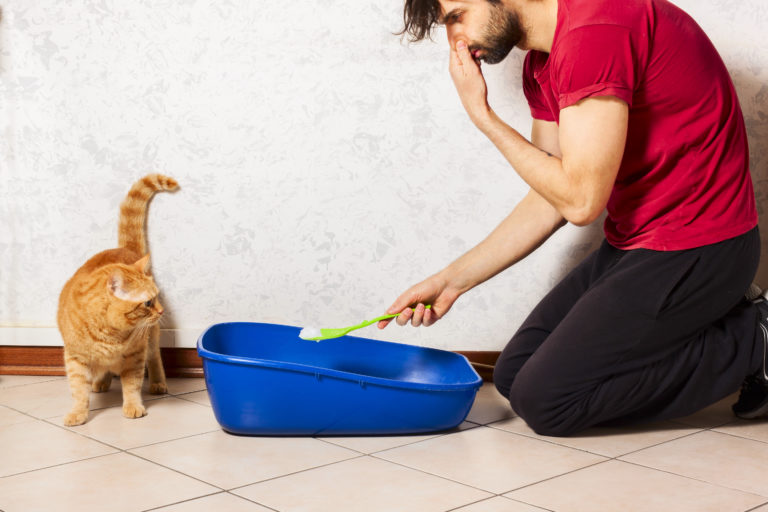 Let's cut right to the chase. Your cat's litter box needs cleaning, serious cleaning. A clean litter box helps keep your kitty companion healthy, breathing well and using the bathroom in the right place.The easiest way to make spring cleaning easier and clean your litter box is to have a cat litter subscription box like we offer at Skoon. Every month, our biodegradable cat litter arrives in a box ready to be used at your door. After one month, you throw out the entire litter box because a new one has already arrived ready to go.There are a lot of reasons to choose Skoon cat litter. It's the best cat litter for odor control, and our hypoallergenic cat litter is healthier for you and your cat. But never having to deep clean a litter box again definitely ranks near the top.If you DO have a traditional litter box, here's how to clean it:
Start by dumping out all of the litter into a garbage bag and throwing it away.
Fill the litter box with liquid dish soap, preferably unscented, and hot water. You can also mix in a few drops of white vinegar to help eliminate odors. Let the mixture sit and soak for one hour.
Using a scrub brush that you ONLY use for cleaning the litter box (we'd recommend throwing it away when you're done), give the inside of the box a good scrubbing.
Use paper towels to dry the box.
Wash your hands with soap and warm water.
Food and Water Bowls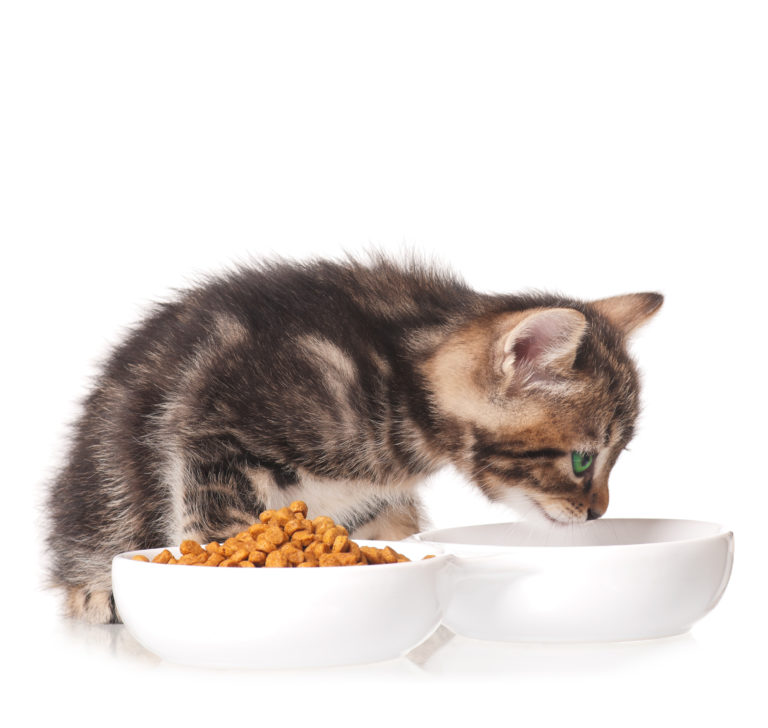 Food and water dishes are often one of the grimiest areas of your home and one of the easiest places to overlook. They are the perfect habitat for bacteria and even mold.Start by soaking the bowls in hot soapy water for 30 minutes to one hour. Then, use another pet-designated scrub brush to scrub them free of dried food. Dry with paper towels. If you store your food in a bin or other container outside of the original packaging, you'll want to repeat the process for those items before refilling with food.
Floors and Bedding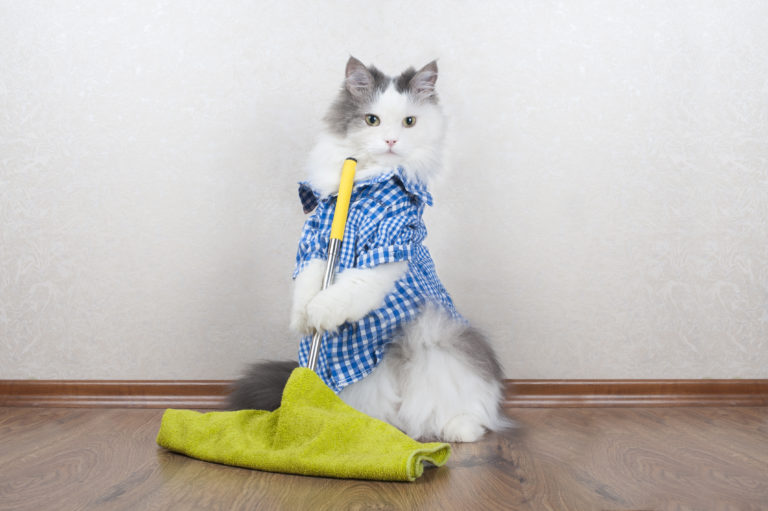 With the feline bathroom situation and dining areas under control, it's time to think about your floors and your pet's bedding. Traditional clumping litter can leave dust and tiny litter clumps all over bedding, carpets and even hardwood surfaces — another way Skoon's non-clumping and dust-free cat litter box can save you time spent cleaning.If you're still using traditional litter, you'll want to use a microfiber mop to remove clumps from your hardwood floors. Follow up with a wet mop. Carpets will require more effort. Start by vacuuming and spot treating any stains. Then, use a steam cleaner to remove ground in debris and allergens.  Your cat's bedding can most likely all be washed in a typical washing machine. It can be helpful to vacuum bedding before washing or at least give it a good shake outside. Wash it on a "sanitize" cycle, and allow it to air dry.