Cat Litter: Subscribe for Less Holiday Stress
The most wonderful time of year can also be a little bit hectic. From welcoming visiting family members into your office turned guest bedroom to trying to find the perfect gift for that special someone in your life, the holiday season can be rife with sources of holiday stress.As the proud parent of a lovable fur baby, you have to juggle all of this holiday stress while still taking great care of your pet. After all, being a fur parent is a full-time job in itself. There's never been a better time to considera cat litter subscription from Skoonto take some of the stress off of your cat-hair-speckled shoulders this year.We know what you really want to be doing when the weather outside is frightful is cuddling up on the couch with a cozy blanket and the company of your feline friend. The best news of all is that you don't even have to get off the couch to sign up! A cat litter subscription makes holiday stress disappear so you and your cat can relax and enjoy the season.
Keep Your Home Company Ready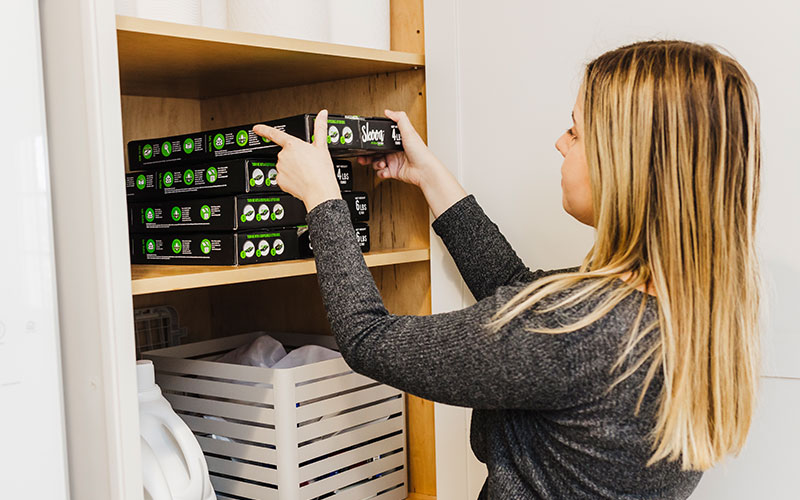 One significant source of holiday stress can be preparing your house for the arrival of guests; whether they are out-of-state relatives or good friends, you haven't seen in ages. Here are a few kitty litter concerns you might have regarding having company over and howa Skoon cat litter subscriptioncan solve them all!
Odors— The last thing you want to have to worry about after working on getting your home in tip-top shape for company is anylingering odorsfrom the litter box putting a damper on the festivities.Skoon cat litteris made of diatom pebbles that are experts at trapping odors, so all you and your guests will smell are the scents of the season, from apple pie to gingerbread, as it should be.
Supply— A good host never has to leave their guests alone during the holidays to run to the pet store after unexpectedly running out of kitty litter. A cat litter subscription means that you get a regular litter delivery, so you never even have to think about this possibility. Skoon arrives at your door every 30 days, so all you'll have to do is open your front door when you need a kitty litter refill.
Safety— If your guests are bringing along kids with them, you don't want their little ones to be exposed to any harmful chemicals that some cat litters contain. With Skoon, you don't have to worry. Skoon's cat litter subscription brings you non-toxic cat litter that is all-natural and safe for you, your pets and any little guests that come your way this holiday season. Skoon kitty litter isn't made with any harsh chemicals, so you can feel confident filling your litter boxes with it.
Disposal— Any cat owner knows that disposing of kitty litter can be a time-consuming and frustrating process, whether you have a plastic litter box that needs to be constantly scrubbed clean or can't figure out where you should dispose your litter. A Skoon cat litter subscription brings you a disposable, pre-filled litter box each month. Once the litter has done its job, you simply throw out the cardboard box and replace it with a fresh one. Spend more quality time with your guests and less time worrying about kitty litter disposal this holiday season with a cat litter subscription.
Holiday Shopping Hassles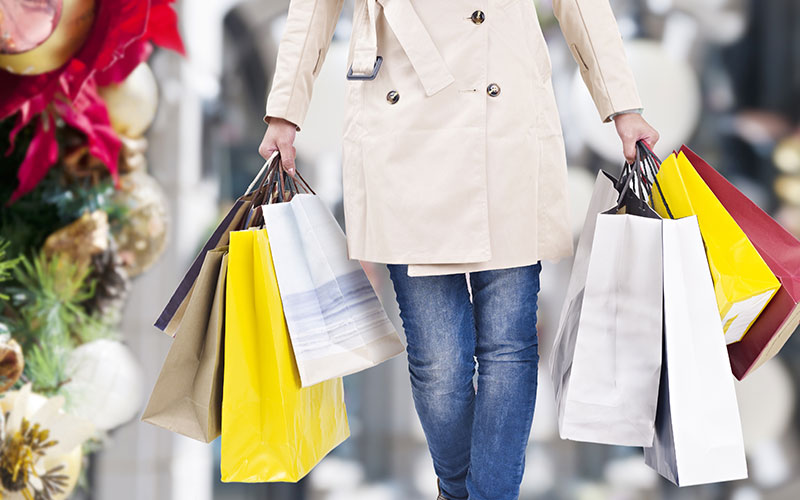 The arrival of the holiday season means that it's time for holiday shopping, which brings with it a lot of holiday stress, whether you shop online or in person. If you do a lot of your holiday shopping online, you know how difficult and stressful the process can be.Keeping track of all of the different tracking numbers for your piles of packages, waiting for products to ship, and remembering if you ordered everything you needed to can all combine to create the perfect storm of holiday stress.With a cat litter subscription, you'll have one less package to keep track of this holiday season. Every month, Skoon shows up at your door without you even having to think about the hassle of re-ordering. If you have more than one cat, Skoon's cat litter subscription allows you to personalize the amount of litter you have delivered each month so you can keep all of your fur babies happy and in good hygiene.
In-Person Shopping Struggles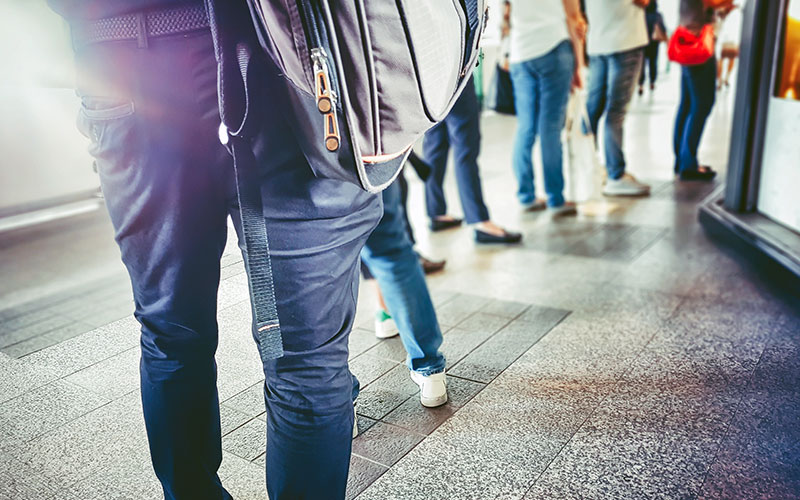 Shopping in person over the holidays has its own disadvantages. No one enjoys wading through the crowded aisles of a pet store or standing in long checkout lines of harried pet owners while lugging around a heavy box or bag of cat litter.In fact, you probably know from personal experience that bulky boxes of traditional cat litters can quickly lead to painful back strains, especially if you have to venture out to a crowded shopping area where all of the shopping carts are taken, and the only parking spot available seems like it's miles away from the store. We know you would do anything for your cat, but you really don't have to go through all of that when there's a simple solution.For one less source of holiday stress, get a cat litter subscription and allow lightweight, eco-friendly Skoon cat litter to show up to your home without you having to lift a finger (well, unless you count the ones dashing across your keyboard to sign you up for the subscription). Give your back a break this year with a cat litter subscription delivered straight to your door.
The Answer to Your Gift-Giving Woes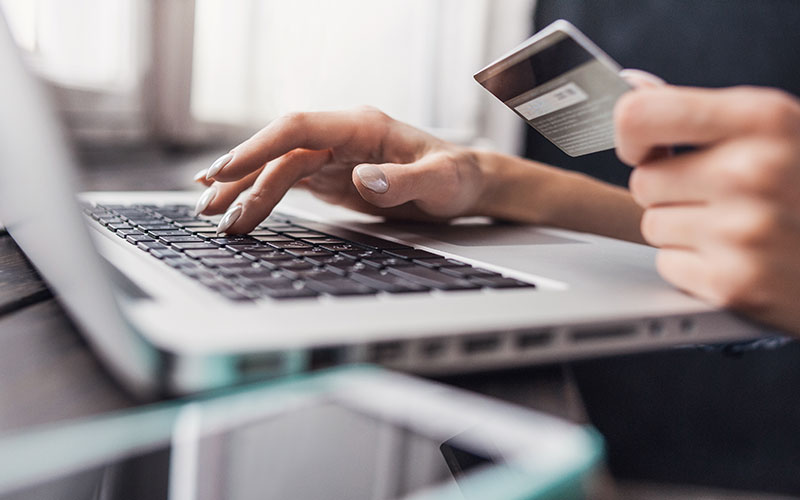 Sometimes it just seems like the holidays sneak up on us before we have a chance to plan out the perfect holiday gift for all of the people in our life who deserve a great present. The best gifts often don't require a lot of work (or any wrapping paper) and that delight the recipient for long after the holiday is over.A cat litter subscription from Skoon ticks all of the boxes is easy to sign up for and makes a great gift no matter how late in the holiday season it is! Best of all, choosing this gift means no more holiday stress when it comes to gift-giving.
The Perfect Gift for Others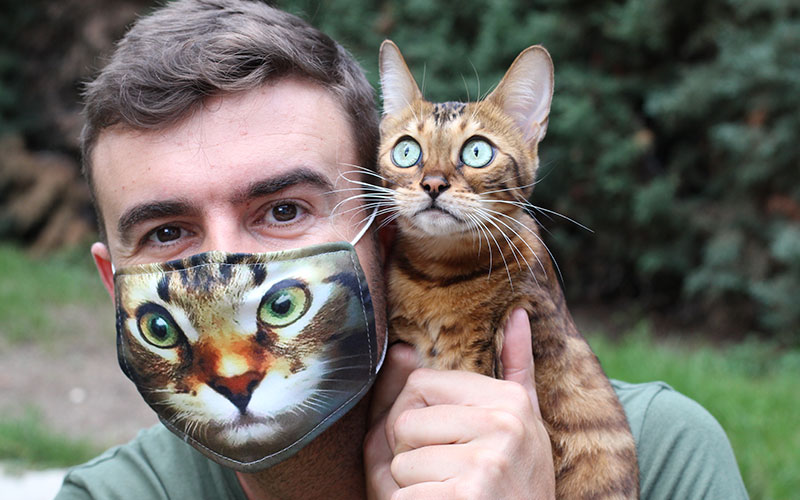 What should you get the cat lover in your life who is oh so difficult to shop for? Your neighbor might not like cookies, chocolates or flowers, but they're sure to love a cat litter subscription. This gift will guarantee that their cat will purr whenever you walk by their window, and is sure to secure you an invite to next year's neighborhood block party. There's nothing better than spreading feline joy and turning neighbors into friends this year.
A Gift for Your Cat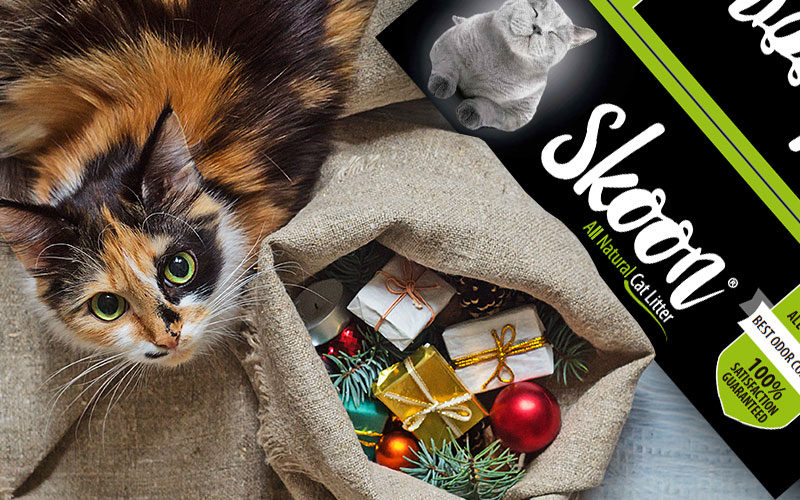 Your cat is the ruler of the household no matter what season it is and is surely expecting a gift worthy of their power this holiday season. Skoon cat litter is non-toxic, so it protects your cat's health, and it's formulated to keep from clumping. Some cats have litter texture or scent preferences and won't use litters that clump or leave odors in the box.Any old cat litter is sure to disappoint your cat and might even irritate their sensitivities, but with Skoon, unpleasant litter box smells are a thing of the past, and the litter won't stick to your cat's paws, so they can keep happily prancing around their palace — which is all they really wanted this year. Skoon's cat litter subscription offers two formulations,Original PebblesandFine Grain, so you're sure to be able to find a product that will please your pet. And if your furry friend is a bit of a diva,lavenderorlemon-scentedSkoon cat litter should do just the trick!A cat litter subscription is truly the gift that keeps on giving. It doesn't just cut down on holiday stress; it offers you a low-maintenance kitty clean-up solution year-round! Sign up for a Skoon cat litter subscription and be rewarded every month with an easy, reliable solution to all of your cat litter concerns.