Fall in Love with Hypoallergenic Kitty Litter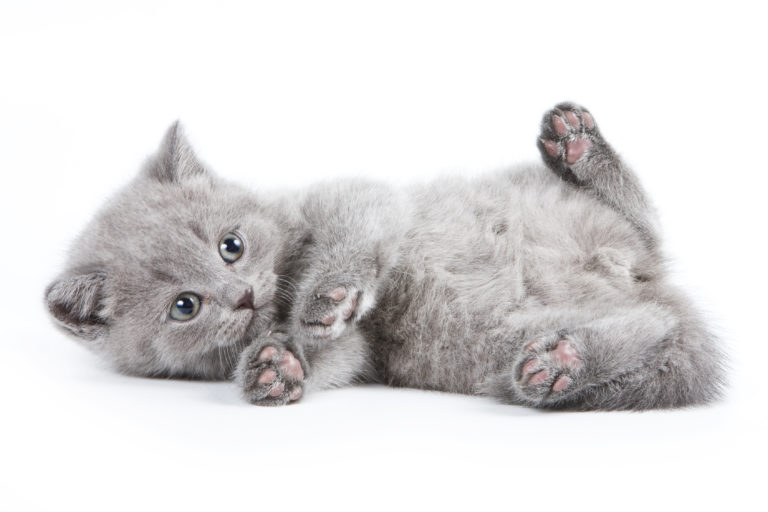 Love is in the air, and in February, the theme of healthy and happy relationships, whether it's with your significant other, your cat or your kitty's relationship with its litter, tends to last all month long. With spring on its way, we all seem to have a clear vision of what we want out of this year and our relationships, so what better time is there than now to rethink your commitment to hypoallergenic kitty litter products?You love your cat, and the best way to show them that you care is to commit to a healthy kitty litter.
Deal Breakers of Traditional Litter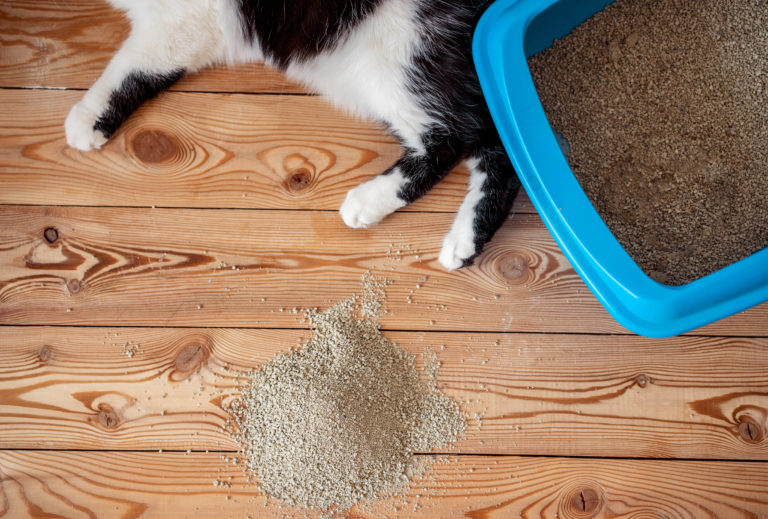 If you've had commitment issues in the past — not with your cat, of course, but with your litter — there's probably a good reason.Traditional litter has its faults, and when it comes to a lifelong love affair, these are deal-breakers.Let's start with toxins. That's right. We said toxins. Many of the ingredients in traditional silica litters and even some clay litters are bad for your cat. The fragrances and chemicals used to fight odor can cause respiratory issues and other illnesses for your kitty companion and for you, too.Which brings up the issue of dust. Traditional litters are dusty litters. Dust is bad for your health and bad for your home. There is nothing less romantic than an ever-present thin layer of litter dust.And we can't forget about the earth. Traditional litters are far from eco-friendly and can spread disease when disposed of improperly.
Fall in Love with Better Litter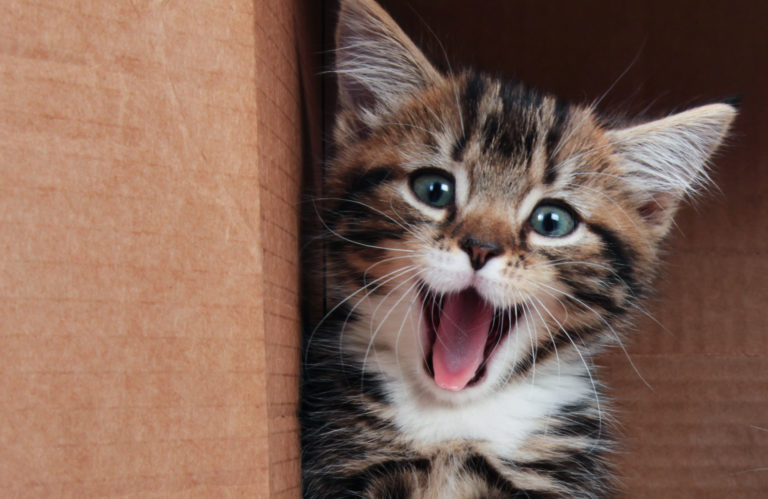 The perfect cat litter, like the perfect love interest, may seem elusive and impossible to find.But what if we told you that the best cat litter for odor control was also a no dust cat litter? And what if we told you that the same litter was also eco-friendly and a hypoallergenic cat litter?It's not too good to be true. It's Skoon!Skoon is an eco-friendly cat litter designed with you and your cat in mind. It´s a non-clumping, lightweight litter made of highly absorbent, naturally-occurring diatom pebbles. Diatoms trap stinky cat smells and create a litter that is virtually dust-free, which means your cat stays healthy and your home stays clean. Because Skoon is four times lighter than regular litter, you can reduce your cat's carbon pawprint and elevate your standard of living.
Is Skoon Right for You?
Skoon subscription cat litter is delivered directly to your door. No more lugging around heavy bags, scooping litter boxes, or refilling litter each day.Just 8 pounds of lightweight Skoon should last one month for the average cat. At the end of the month, a new delivery arrives, you throw the old Skoon out, and you're ready for another month of joyous cat ownership.And, unlike the other litters that claim to get rid of cat smells, Skoon offers a 100% Odor Control Guarantee. If you aren't satisfied, you get your money back no questions asked.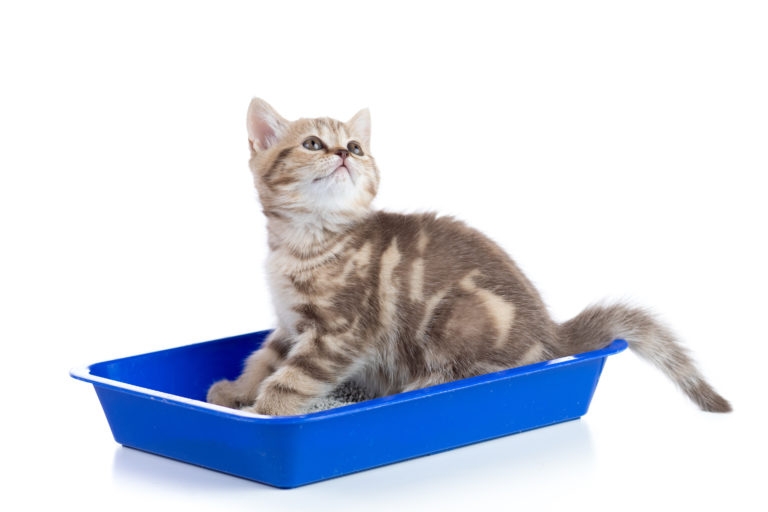 So, what are you waiting for? Start falling in love with Skoon Cat Litter today!