Cat Treat Recipes For Saint Patrick's Day
When you're planning a Saint Patrick's Day celebration for your human friends and family members, there are plenty of festive food options to choose from. For a main dish, corned beef and cabbage is a classic choice. Paired with other traditional standbys like soda bread, green beer and shamrock shaped desserts like cookies and cakes, it's easy to put together a feast that goes with the holiday's themes.As a fur parent, you also want to make sure your cat can take part in each and every holiday celebration. After all, they're a part of the family. To make sure your cat feels included in all of the Saint Patrick's Day fun, it's important to plan a cat-friendly menu that takes their dietary needs into consideration. While none of the human foods mentioned above are safe for your pet to indulge in, that doesn't mean your cat has to feel left out once March 17th rolls around.This is our roundup of the best recipes for homemade cat treats to try out this Saint Patrick's Day. From crackers to soup to smoothies, we've got holiday cat treat options that are sure to satisfy even the pickiest feline's taste buds.
Catnip Cat Treats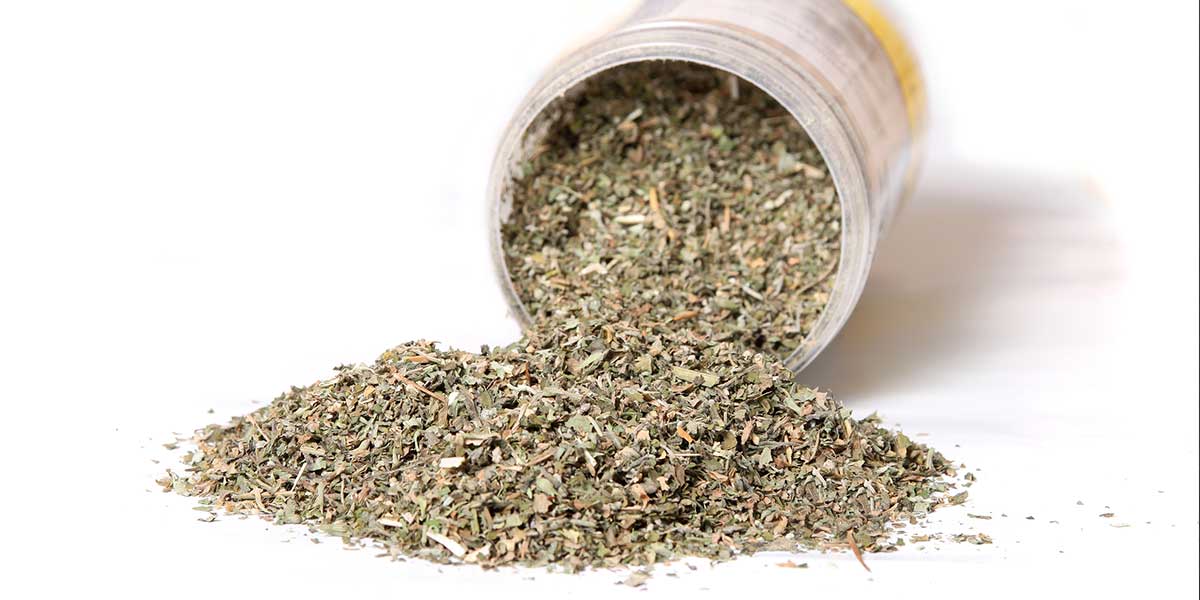 The first holiday cat treat recipe on our list is this onefor catnip cat treats. To put together these homemade cat treats, simply mix tuna, an egg, some flour, wheat germ, cornmeal, wheat flour, water and dried catnip together. Then, roll the dough into small balls and bake for 20 minutes. The catnip in this recipe gives the treats a green tint — perfect for Saint Patrick's Day, not to mention a zesty kick that is sure to please Mr. Whiskers.
Salmon Cat Treats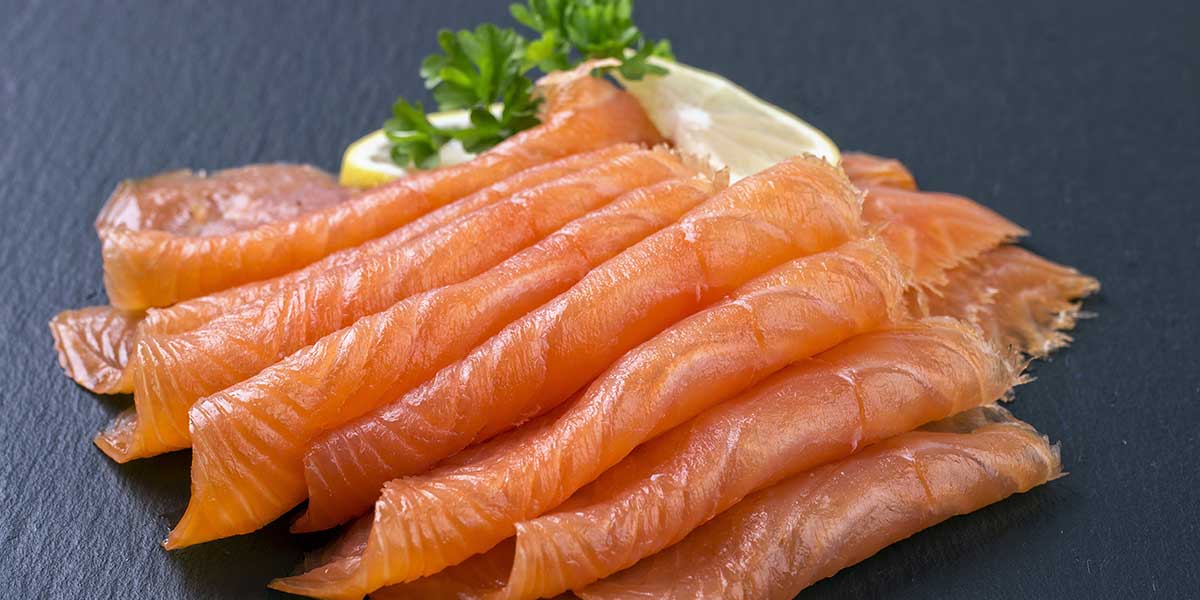 This recipefor salmon cat treats only requires three ingredients: canned salmon, an egg and some whole wheat flour. The ingredients are combined together to form a dough, which you can roll out and cut into shapes before baking until golden brown. To put a Saint-Patrick's Day twist on these holiday cat treats, use themed cookie cutters like ones in the shape of four-leaf clovers, rainbows or pots of gold.
Spinach and Chicken Cat Treats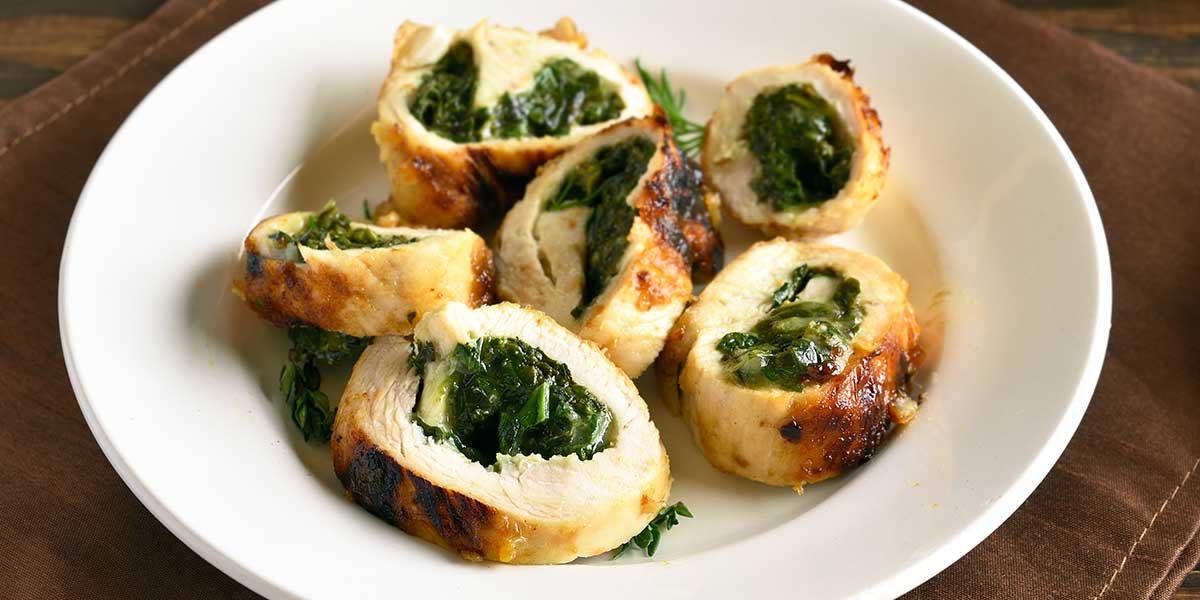 If your cat prefers chicken to tuna and salmon,this recipefor spinach and chicken cat treats is an excellent choice. To mix up these homemade cat treats, you'll need steamed chicken thighs, fresh spinach leaves, quick oats, an egg, some flour and a hint of catnip. The spinach and catnip lend these treats a beautiful green color that definitely qualifies them as holiday cat treats. Best of all, the organic ingredients in this cat treat recipe creates a healthy final product that you can feel confident giving to your cat.
Meat and Rice Dish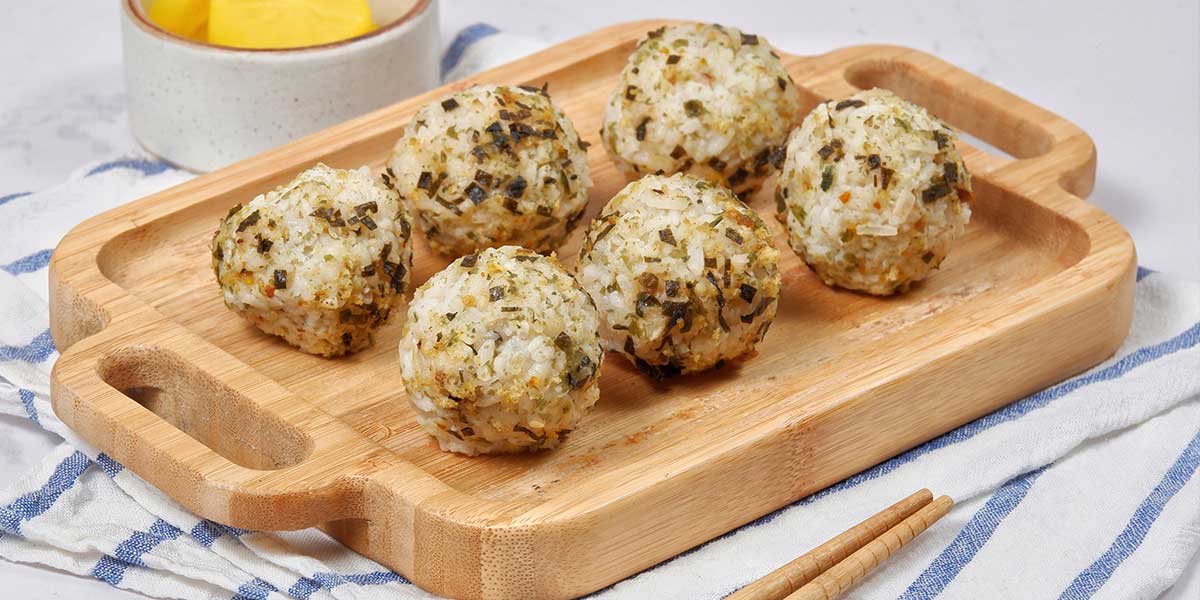 Homemade cat treats don't just have to come in a cracker or cookie form. You can also whip up holiday cat treats that are a more festive take on an actual meal for your pet. Instead of feeding them their usual bowl of dry food, try mixing it up with an elevated, homemade dish that will make the day extra special. For example, try thismeat and rice dishthat includes ground meat, rice, a hard-boiled egg, olive oil and feline-friendly chicken stock. Add this hearty meal to your menu so your pet won't feel left out when you and your other guests are digging into your corned beef and cabbage.
Catnip Soup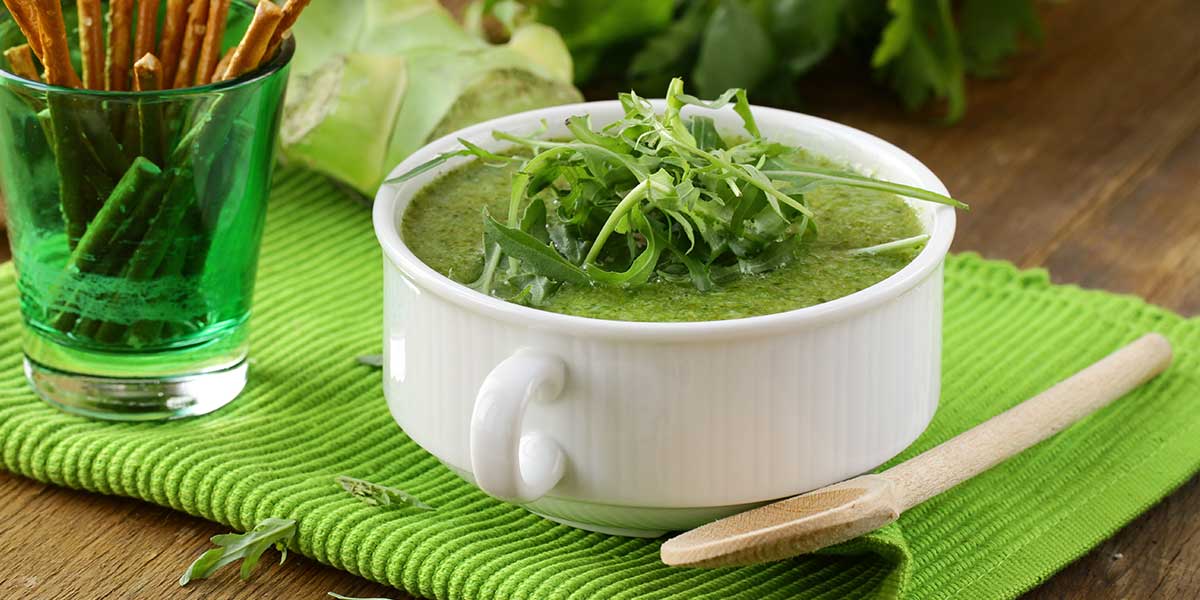 If you want to offer your cat a meal at your St. Patty's Day celebration but are looking for a lighter option,this catnip soupis for you. Even better, it's a breeze to prepare. All you have to do is mix together warm water, salt-free chicken broth and either dried or fresh catnip. The soup will turn out green due to the catnip, making it the perfect addition to your Saint Patrick's Day table.
Spinach Smoothie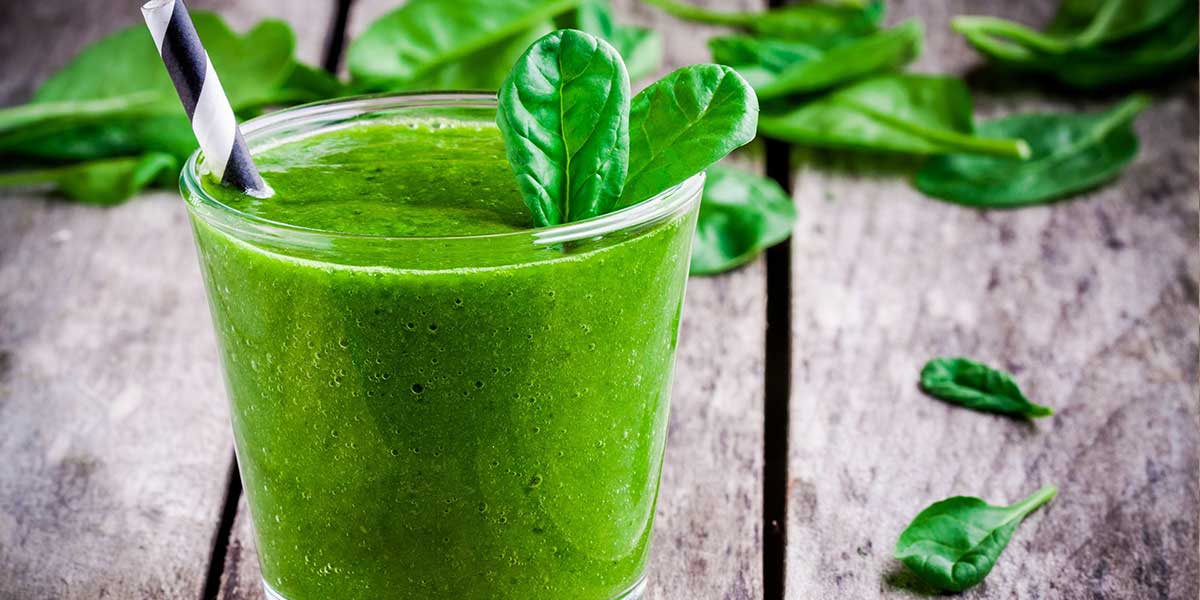 Shamrock shakes are another Saint Patrick's Day favorite for the human crowd that are unfortunately not cat-friendly. Make your cat their own holiday beverage with thisspinach smoothie recipe. Use a blender to mix together some tuna, water, baby spinach leaves and a few blueberries. Your cat is sure to enjoy lapping up this smoothie as you enjoy the St. Patty's Day festivities together.
Support Digestive Health with Skoon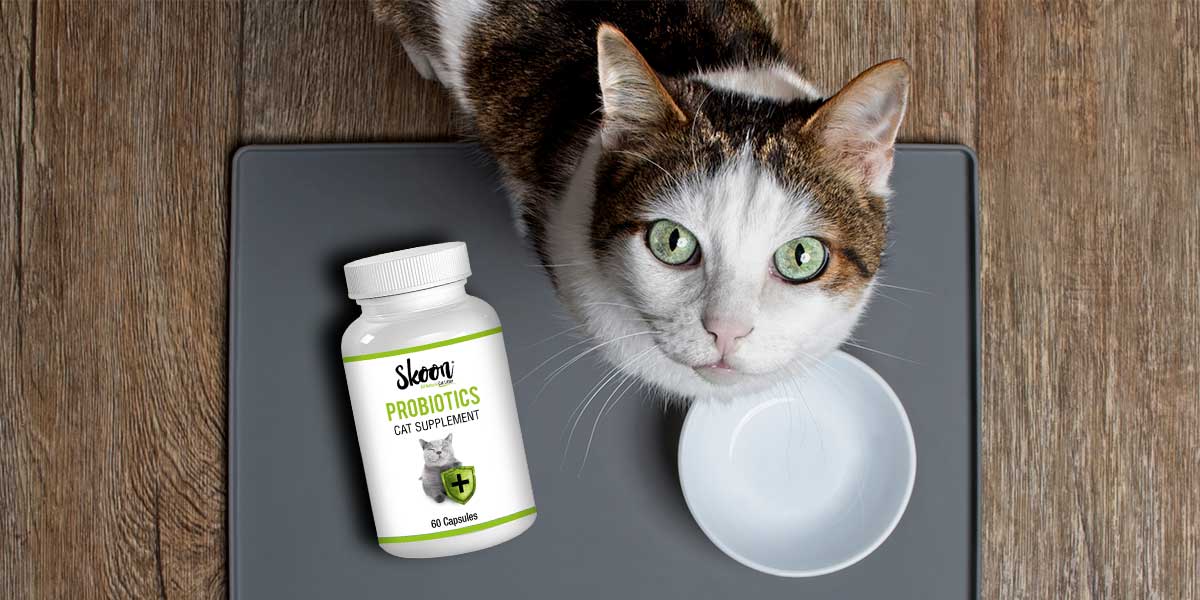 Feeding your cat a lot of treats on a regular basis isn't ideal, but it's perfectly fine to give your cat a few treats every now and then. Holidays like Saint Patrick's Day are the perfect time to treat your pet, and homemade cat treats are the best way to do so. When you make your own cat treats, you know exactly what ingredients are used to create them, and you can customize the recipe to meet your cat's individual tastes.To make sure your cat stays healthy and can enjoy their holiday cat treats, it's essential to take care of your cat's dietary needs and digestive health the rest of the year. Choosing a quality cat food is a great first step. To take your cat care to the next level, add Skoon Probiotics to your pet's diet.This supplement from Skoon helps strengthen digestive health by promoting regularity, keeping the growth of harmful gut bacteria in check and controlling uncomfortable symptoms like diarrhea and vomiting. Skoon Probiotics is also great for boosting immune health, reducing litter box smell and keeping allergy symptoms under control.To support digestive health and make sure your cat can enjoy their homemade cat treats, try Skoon Probiotics today!