The Purrfect Way To Spend Valentine's Day With Your Cat
Each year, heart-shaped decorations, chocolates, candies and jewelry appear just in time for February 14th. It's no secret that this is the season of love. On Valentine's Day, it's customary to set a date with someone special in your life. But, who says your Valentine's date has to be human?Valentine's Day is all about making time for the special loved ones in your life. Your cat definitely qualifies as a loved one, so why not include them in the Valentine's fun? You've heard of Galentine's Day and Palentine's Day, but this year, try celebrating Cat-entine's day with your pet!This is Skoon's guide to spending the purrfect Valentine's Day with cats. Read on to discover our best tips for making the most of your unique bond with your pet this February.
Plan A Cat-Friendly Meal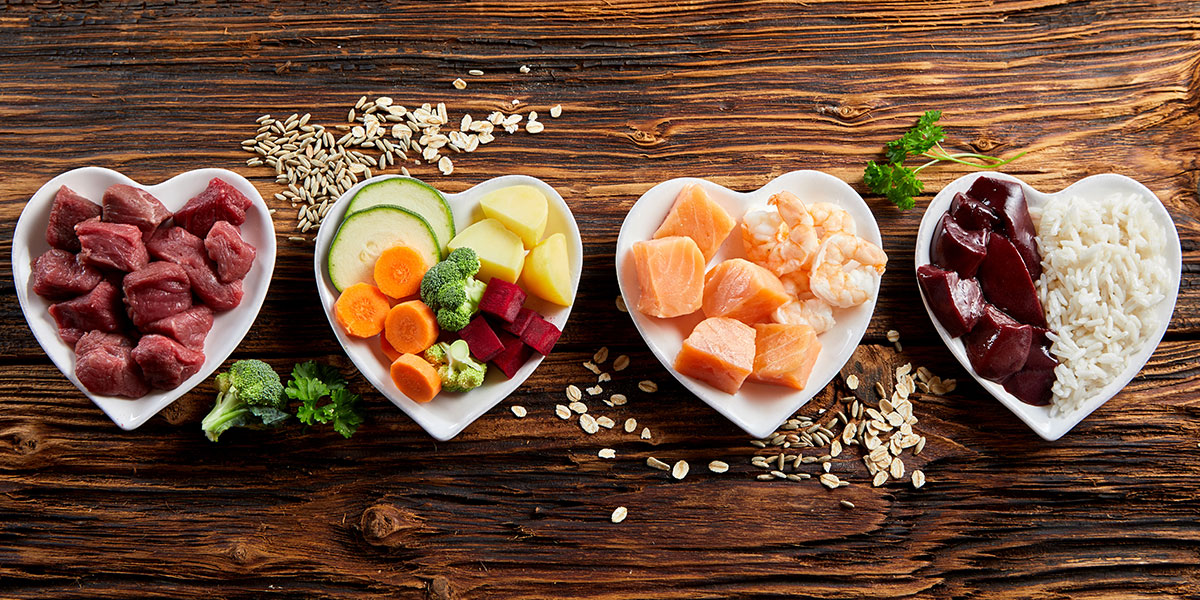 Our first step for a memorable Valentine's Day with cats is to plan a dinner party for you and your pet to enjoy. With hundreds of cat-friendly recipes online to choose from, you're sure to be able to find dishes that meet your furry friend's tastes. Consider starting off the evening with an appetizer like a smoothie or plate of crackers, followed by a chicken or tuna dish and end the meal with a batch of homemade, heart-shaped treats. You can even plan ahead by finding a bottle of cat wine to fill your pet's glass to add to the festivities.
Enjoy Fun Activities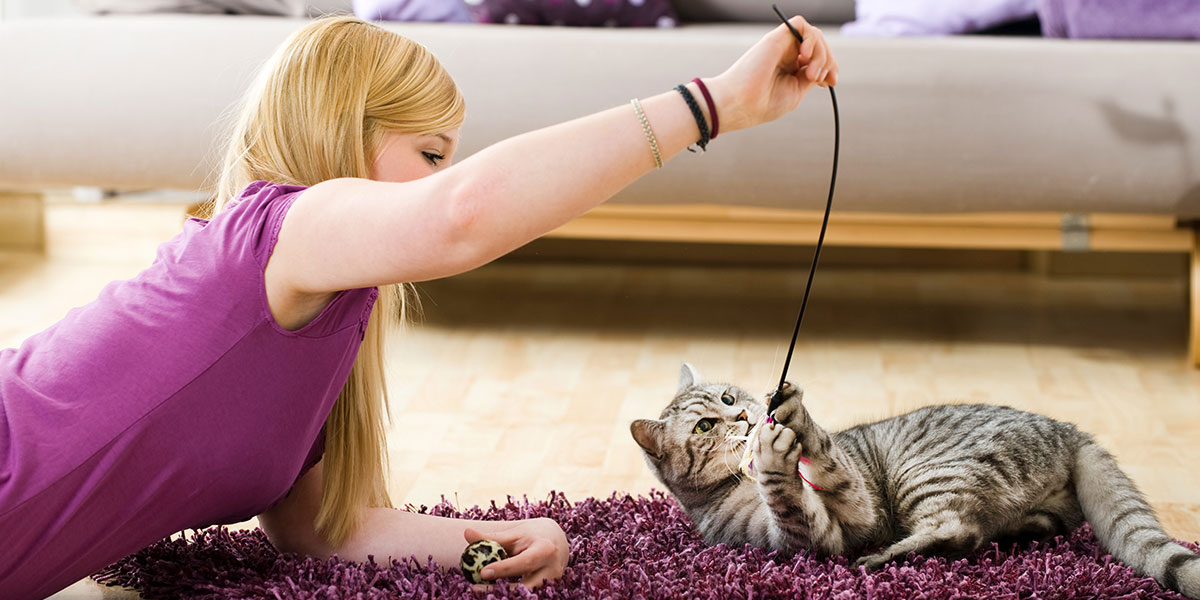 There are plenty of ways to make Valentine's Day with cats a truly memorable occasion, and the holiday doesn't have to begin and end with a dinner date. Try scheduling a few fun activities with your fur baby to make the most of your time together and strengthen your bond. These are some great examples of enjoyable, feline-friendly activities to get you started:
Movie Night— One of the easiest ways to enjoy Valentine's Day with cats is to snuggle up on the couch together and watch a marathon of your favorite rom-coms. Bring along some popcorn or chocolates for yourself and some cat-friendly holiday treats for Mr. Whiskers so you can both snack as you relax and spend quality time together.
Enjoy Playtime— Playtime is a great way to show your cat you care on Valentine's Day, or on any other day of the year. To make this day extra special, add a unique twist by giving your cat a new kind of toy that they've never played with before. You could also build a cardboard fort for your pet fit for this special occasion.
Pamper Your Pet— Another great way to celebrate Valentine's Day with cats while making sure your cat feels loved and appreciated is to take inspiration from the practice of self-care and pamper your pet. Help your cat feel relaxed by setting up a mini spa day for them, complete with gentle, soothing music, a cozy corner filled with warm, soft blankets and pillows, a massage and a grooming session. Pop on a face mask and your favorite comfy robe and enjoy the relaxing self-care experience alongside your cat.
Valentine's Day Pictures with Cats— There's nothing better than finding unique ways to take amazing photos of your pet to post on social media and to cherish for years to come. Try taking Valentine's Day pictures with cats as a fun activity. Some ideas for Valentine's Day pictures with cats include taking photos of the two of you wearing matching festive sweaters, one with your cat wearing an adorable seasonal collar or one of your furry friend snuggling with a heart-shaped throw pillow.
Get Your Pet a Present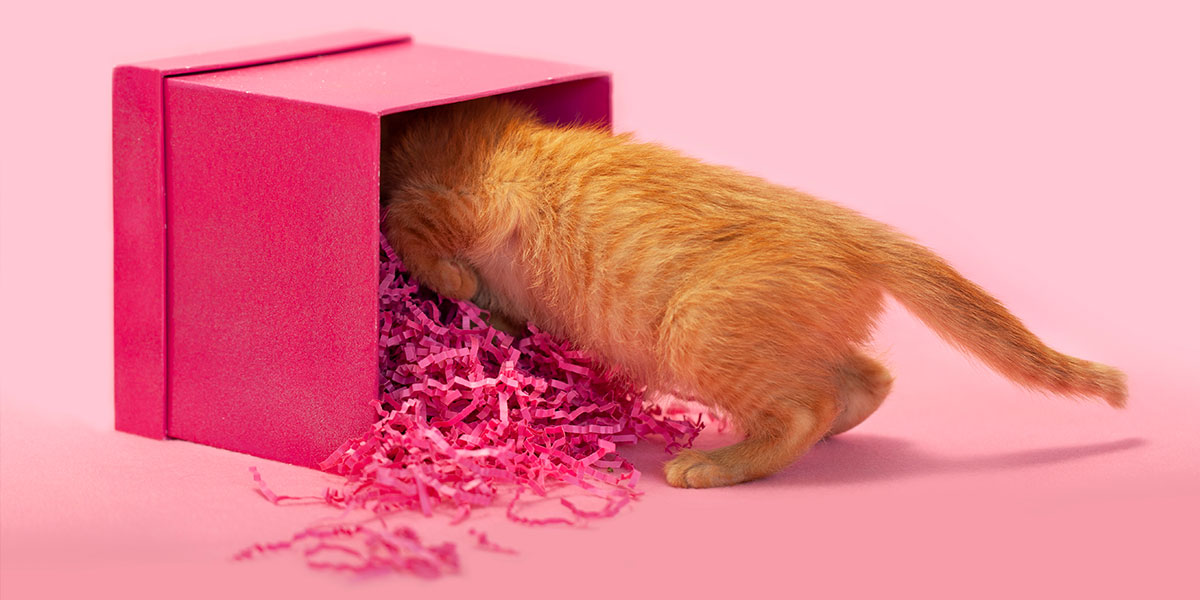 The best way to finish out Valentine's Day with cats is to give your pet the gift they deserve. Valentine's gifts are all about showing how much you care and appreciate your loved ones, and Valentine's Day gifts for cats should be no exception. Here are some great ideas for Valentine's Day gifts for cats that are sure to please even the pickiest feline:
Valentine's Day Toy— Each holiday, the toy aisle of every pet store is stocked with themed toys perfect for gifting to your beloved pet. Pink and red items or toys emblazoned with hearts make great Valentine's Day gifts for cats.
Festive Collar— If your cat enjoys every opportunity to look their best, they're sure to appreciate receiving a festive collar as a Valentine's Day gift. Look for seasonal collars at your local pet store or browse online retailers like Etsy for options printed with hearts, love arrows and roses.
Seasonal Treats— Nothing says you care quite like a homemade gift. Homemade cat treats are an excellent choice for Valentine's Day gifts for cats. Use themed cookie cutters like hearts or flowers to add a seasonal touch to this gift.
Choose A Gift from Skoon— Another great way to show you care through your Valentine's Day gifts for cats is to pick a present that will be useful in your cat's everyday life and that promotes their health and hygiene. Give them a bag of their favorite Skoon cat litter to keep their litter box filled with all-natural, non-toxic litter and free of any unpleasant odors. To give their digestive and immune health a boost, consider a bottle of Skoon Probiotics. And, to help keep your cat comfortable and safe as you travel together, give them the Skoon Catpack Carrier.
This year, make the most of Valentine's Day with cats and show your furry friend just how much you care with a gift from Skoon!Sources:https://meowbox.com/blog/2017/2/purrfect-valentineshttps://www.elitedaily.com/p/6-things-to-do-with-your-cat-on-valentines-day-because-theyre-the-purrfect-date-8034074https://wamiz.co.uk/cat/advice/29179/how-to-spend-a-purrfect-valentines-day-with-your-cathttps://www.aspcapetinsurance.com/resources/cat-wellness-routine/#:~:text=Put%20on%20some%20classical%20music,their%20favorite%20place%E2%80%94your%20lap.https://www.care.com/c/easy-homemade-cat-treats/