How To Make Valentine's Day Cat Treats
When it comes to picking out a present for your human Valentine, there are plenty of options to choose from. Flowers, jewelry and stuffed bears are classic choices that make great gifts, but they're even better when they're accompanied by candy or chocolate. There's no better way to show your loved one how much you care than with a box of heart-shaped sweets.People aren't the only ones who should be able to enjoy festive treats on February 14th. Include your cat in the fun and show them how much you care by showering them with delicious presents too. While your cat definitely can't have candy or chocolate, there are plenty of ways to make homemade treats for cats fit for a Valentine's Day celebration.We've rounded up some of the best recipes for homemade treats for cats, from healthy cat treats to unique Valentine's Day cat treats. Read on to find the perfect recipe to try out to help bond with your cat this Valentine's Day.
Easy Homemade Treats for Cats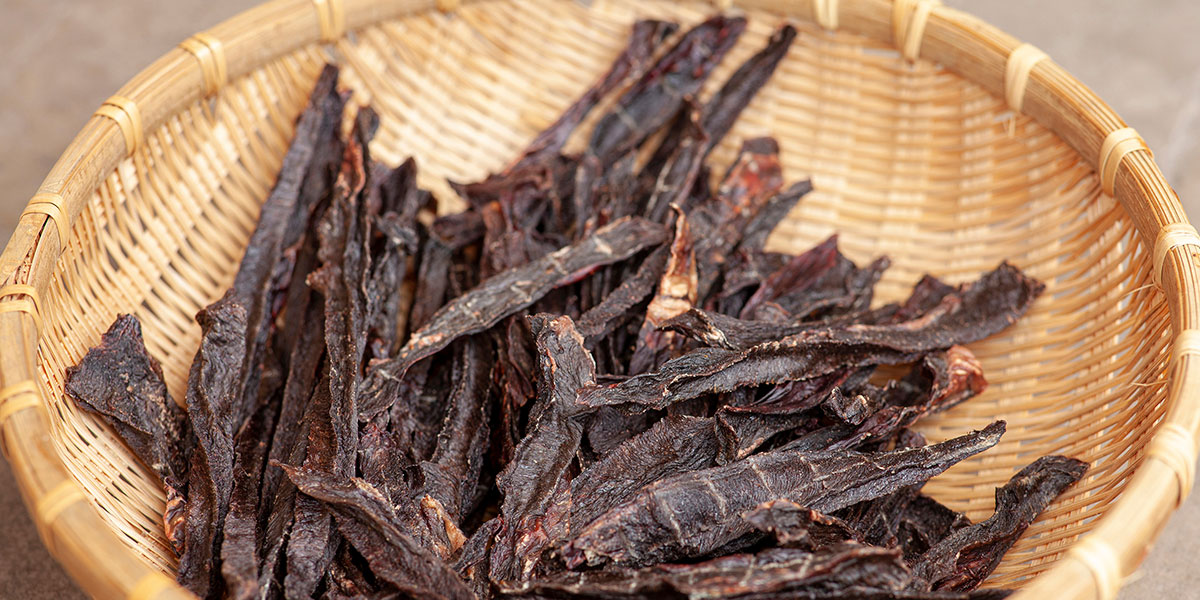 Making homemade treats for cats doesn't have to be a hassle. There are plenty of recipes out there that include as few as two or three ingredients that can easily be turned into amazing Valentine's Day cat treats to surprise your cat with. Here are a few options to try:
Frozen Tuna Pops—This recipefor homemade treats for cats couldn't be easier. All you need is a can of tuna and ½ cup of water. Blend it together, put the mixture into ice cube trays and freeze! Your cat is sure to love this frozen treat. To put a festive twist on these Valentine's Day cat treats, use a heart-shaped ice cube mold.
Crunchy Cat Treats— While thesehomemade treats for catsdo need to be baked in the oven, they're still super easy to put together. Simply mix together an egg, a can of your cat's favorite cat food and a cup of flour to get your dough. Then, all you need to do is roll it out and cut out fun shapes like hearts, arrows and roses to make beautiful and yummy Valentine's Day cat treats.
Cat-Friendly Jerky— If you have a dehydrator in your kitchen, you can easily make another great type of homemade treats for cats. All you need is your cat's favorite kind of meat, whether it's beef, turkey, salmon or chicken. Place it in the dehydrator and let it dry out and becomejerkythat you can break into little pieces and give to your cat as simple Valentine's Day cat treats.
Unique Valentine's Day Cat Treats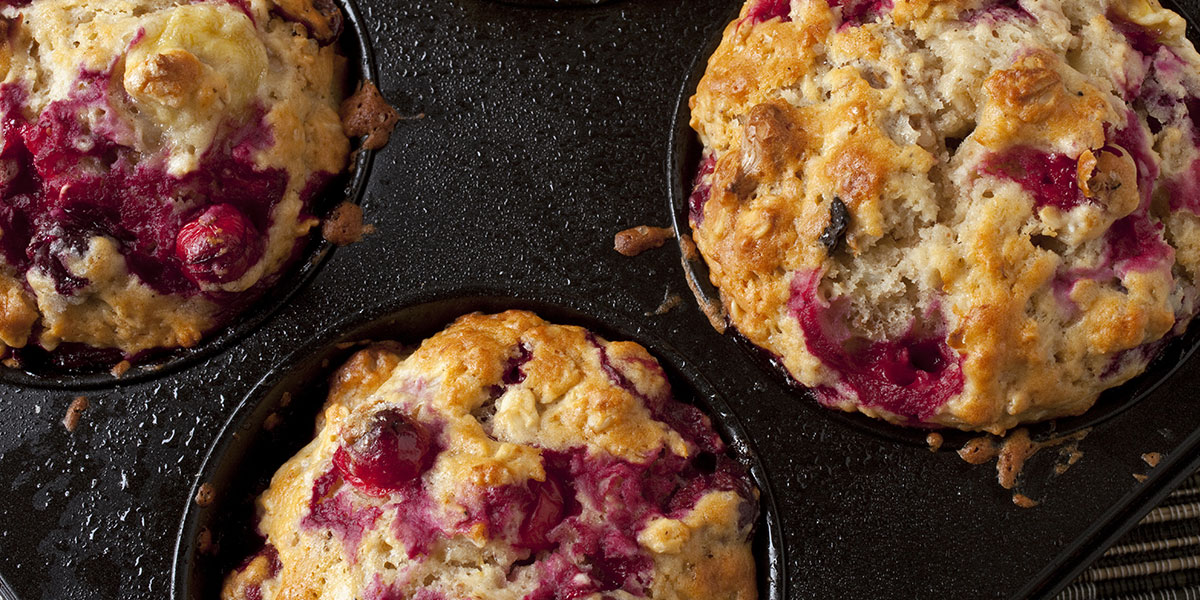 Valentine's Day is the perfect holiday to show your cat how much they mean to you. After all, it's all about celebrating love, and there's nothing you love more than your cat. To take your homemade cat treats to the next level, look for recipes that include unique ingredients or have a fun twist. Here are some unique Valentine's Day cat treats that are sure to please any cat:
Frozen Lollipops— With thisfrozen lollipop recipe,your cat won't feel left out when they see you eating your Valentine's candy. To make these homemade treats for cats, blend the meat of your choice with feline-friendly broth, pour into candy molds or an ice cube tray complete with popsicle sticks and place in the freezer.
Cheesy Treats— If your cat is a fan of cheese, they'll love thesehomemade treats for cats. Combine cheddar cheese, parmesan, sour cream, cornmeal and flour, roll out the dough and cut it into festive shapes before baking. These savory Valentine's Day cat treats are sure to show your cat how much you care.
Cranberry Chicken Treats— The star ingredient in thesehomemade treatsfor cats is cranberry. Dried cranberries provide a unique flavorful punch that makes these a memorable choice for Valentine's Day cat treats. Mix together oats, cranberries, chicken, olive oil, catnip and an egg to create a delicious baked good for your pet.
Healthy Cat Treats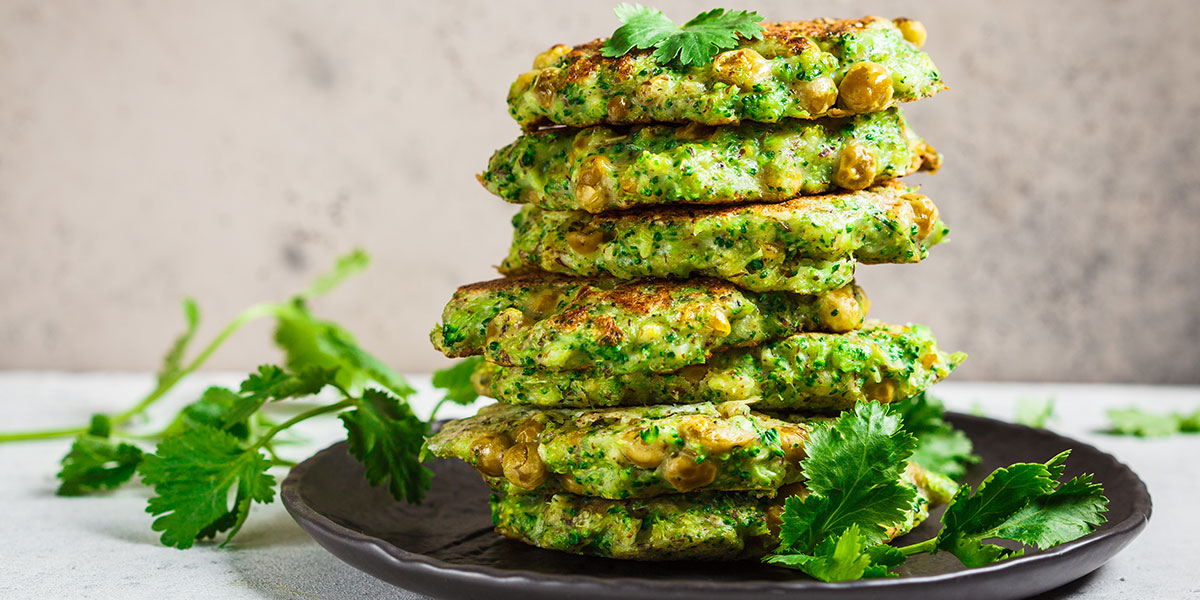 Showing your cat you care is also about making sure you take care of their health. Valentine's Day cat treats don't need to be unhealthy to taste good or to please your pet. Healthy cat treats can be just as enjoyable for your cat. Here are some great options for healthy cat treats:
Carrot Salmon Balls— These homemadetreatsfor cats are not only healthy cat treats, but are also extremely easy to make. Blend steamed carrots with canned salmon and coconut flour. Roll the mixture into balls, freeze and then present these delicious and nutritious Valentine's Day cat treats to your furry friend.
Chicken and Spinach Treats—This recipeuses healthy ingredients including spinach, chicken and oats to create healthy Valentine's Day cat treats. Combined with an egg, flour and catnip, these ingredients come together to make homemade treats for cats that your pet is sure to love.
Fruits and Vegetables— You don't need a recipe for these healthy cat treats. There are plenty of fruits and vegetables you can give to your fur baby in moderation that can act as healthy cat treats on their own. Examples of cat-friendly fruits and vegetables include bananas, apples, blueberries, cantaloupe, peas, carrots and broccoli.
Support Digestive Health with Skoon Probiotics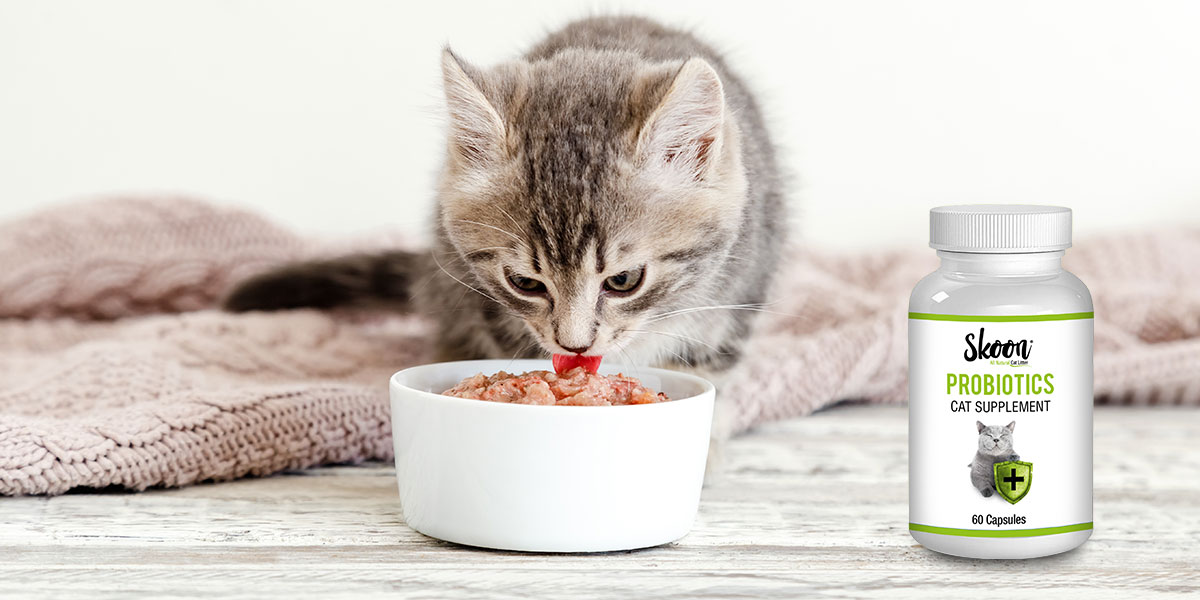 As a proud pet owner, there's nothing better than finding ways to show your cat you care while giving their health a boost along the way. After you surprise your pet with a batch of homemade treats for cats this Valentine's Day, give their digestive health a boost with Skoon Probiotics. Skoon Probiotics help maintain an optimal balance of good and bad gut bacteria, control symptoms like diarrhea and vomiting and promote regularity.Show your cat some love this February 14th by pairing their Valentine's Day cat treats with Skoon Probiotics!Sources:https://petsitters.org/page/10FruitsVeggiesToGiveToYourCat