Create a Cat-Friendly Thanksgiving Meal for Your Feline Friend
There's nothing like including your cat in the holiday festivities to take your celebration from just okay to truly memorable. When it comes to Thanksgiving dinner, that could just mean sharing a few bites of safe human foods with your cat. If you want to make your cat feel really special, consider taking it to the next level and creating an immersive, feline-friendly experience.If you want to go all out this holiday season, create a cat-friendly Thanksgiving meal for your furry friend. Whether you're planning on setting your cat a place at the table, bringing Mr. Whisker's meal to someone else's house, or staging your own make-up Thanksgiving if you'll be leaving your cat home while you travel to Thanksgiving dinner, you can't go wrong with a custom cat Thanksgiving meal.Read on for our roundup of some of the best recipes out there for dishes fit for a cat Thanksgiving meal. These foods are safe for cats and are sure to impress even the pickiest feline.
Cat Thanksgiving Meal: Main Dishes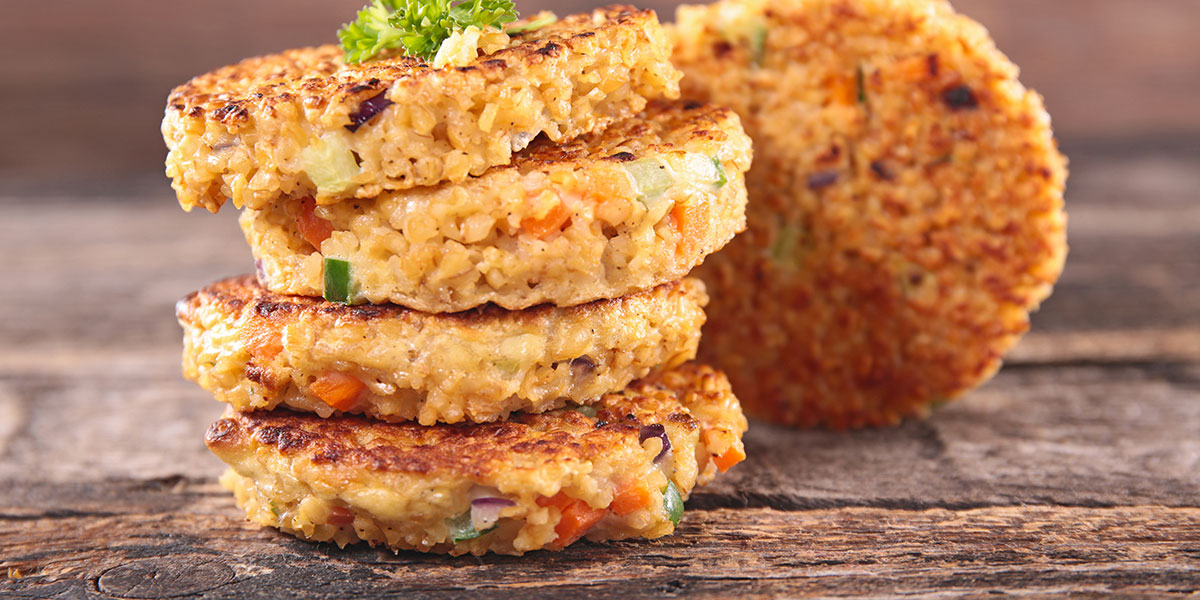 On your Thanksgiving table, a roast turkey is usually the star of the show. While these birds are usually covered in seasonings and rich toppings that aren't cat-friendly, there are plenty of ways to create an entree that will please your fur baby out of foods safe for cats. Here are some options for main dishes for your cat Thanksgiving meal:
Turkey Medallions—This recipeis great because it allows you to use a little bit of your own turkey dinner to make your cat's. Take a few pieces of your turkey, making sure to choose unseasoned, skinless white meat, and put it in a food processor with some carrots and quinoa. Shape the mixture into circles and bake for a healthy main dish.
Chicken Dish—This chicken dishresembles the inside of a chicken pot pie, and is sure to be the comfort food of your cat's dreams at your cat Thanksgiving meal. Ingredients like cooked chicken breast, peas, pumpkin, carrot, gelatin sheets and cat-friendly chicken broth are combined and refrigerated in molds until set.
Beef and Liver Meal— If your cat is a red meat lover and not the biggest poultry fan,this recipeis one option for your cat Thanksgiving meal's main dish. Cooked ground beef and liver are combined with brown rice and corn oil and refrigerated before serving. This is a good option if your cat is used to eating a cat food that features meat instead of chicken or turkey.
Cat Thanksgiving Meal: Sides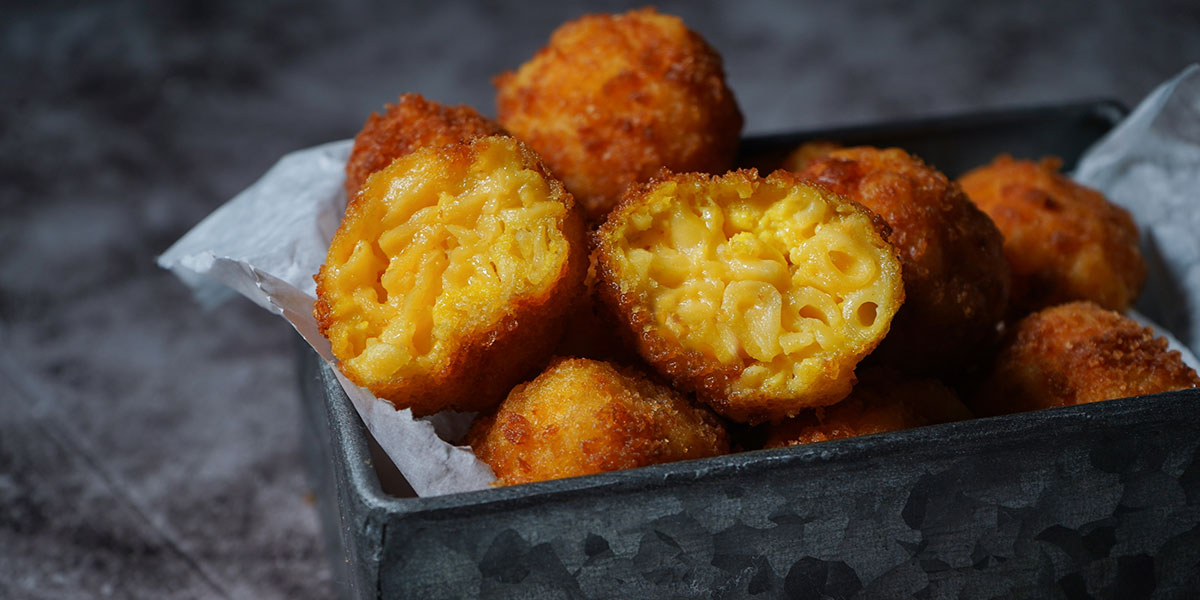 While the turkey takes up a lot of space on the Thanksgiving table, most people look forward to piling their plates with their favorite side dishes. From mashed potatoes to stuffing to cranberry sauce, there are a lot of options when it comes to human sides. Your cat Thanksgiving meal shouldn't be any different. To make your kitty feel truly special this Thanksgiving, pair your main dish choice with one or two of these sides made out of foods safe for cats:
Veggie Salad— This is a quick and easy recipe for aside saladthat's sure to please your pet. All you have to do is mix together zucchini, alfalfa sprouts and a touch of cat-friendly chicken or fish broth. Top the salad with a sprinkling of catnip for a zesty finish.
Pumpkin Balls—This recipeuses pumpkin, sweet potato and brown rice flour, combined with optional add-ins like cranberries and pumpkin seed, to create a dough that's shaped into balls and baked. The fall flavors of this side make it a perfect addition to a cat Thanksgiving meal.
Cheese Bites— Cheese might not be a traditional human side dish on Thanksgiving, but it's definitely one that will please your cat. Flour, parmesan cheese, cheddar, sour cream and cornmeal are used to make a dough that is baked into delicious, cat-friendlysavory cheese bites.
Cat Thanksgiving Meal: Desserts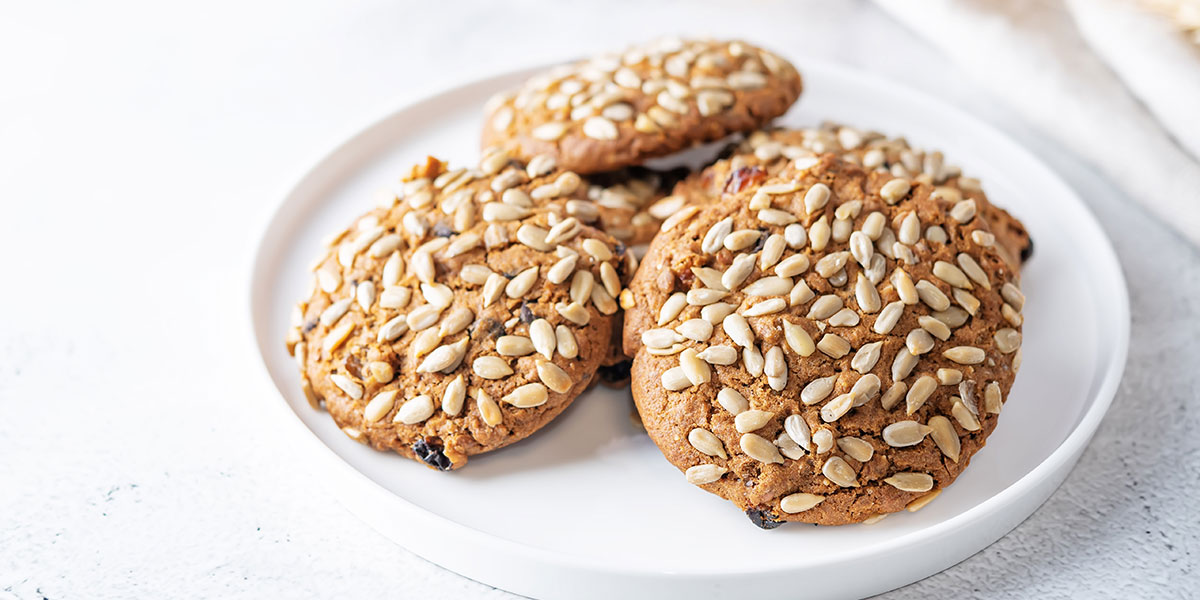 Before you and your fur baby hit the couch to take a much-needed cat nap, there's one more festive tradition to enjoy: Thanksgiving dessert. Pies and cakes are traditional human desserts, but are too high in sugar and fats to be foods safe for cats. Here are some feline-friendly dessert options to try out this year:
Banana Bites— A healthy dessert is always a great option after a big meal. Thesebanana bitesare simple to make. Layer mashed bananas over a few of your cat's favorite treats in an ice cube tray and freeze before serving. Choose a tray with fun shapes that match the Thanksgiving theme like pumpkins or turkeys to make this dessert extra festive.
Sunflower Treats— This heartycat treat recipeincludes ingredients like sunflower seeds, apples, carrots, peas, peanut butter and oats. Use cookie cutters to cut the dough into cute shapes. If you happen to have dogs or horses too, these treats can be their Thanksgiving dessert too!
Catnip Cookies— There's nothing like catnip to liven up a meal. Thesecatnip cookiesuse whole wheat flour, wheat germ, soy flour, catnip and a few other additions to make a delicious treat. This is one dessert that you simply can't go wrong with to end your cat Thanksgiving meal.
Support Your Cat's Digestive System with Skoon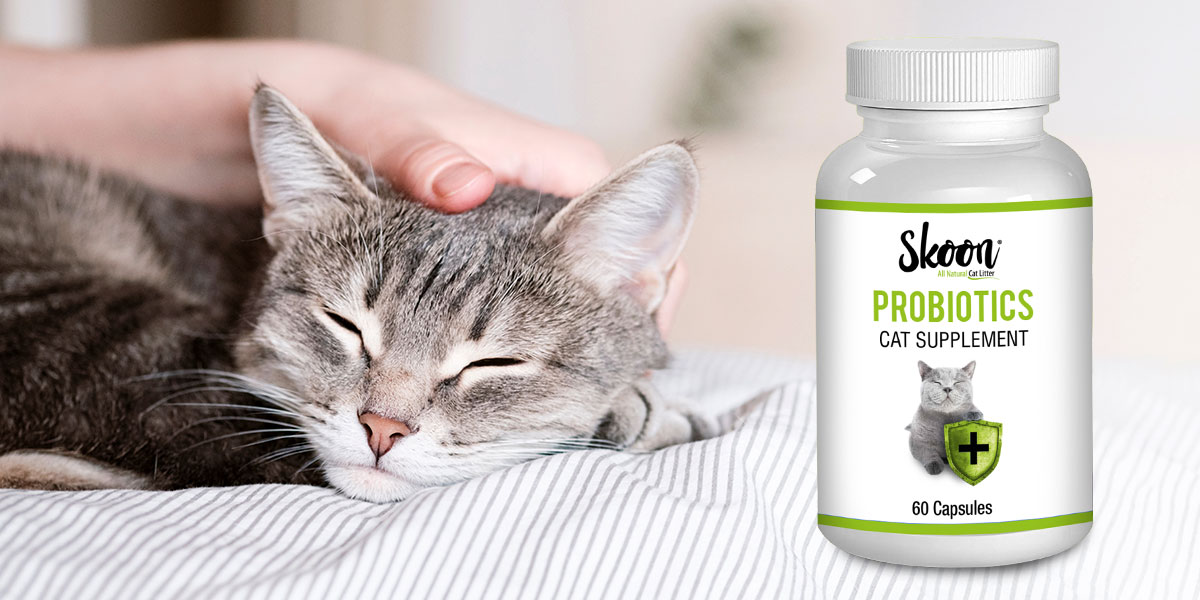 While these Thanksgiving foods are safe for cats in moderation, it's best to only treat your cat to a festive meal like this once a year. As long as you take great care of your cat's digestive health during the rest of the year, it's perfectly fine to put together an incredible cat Thanksgiving meal so they can celebrate with the rest of the family. To help support your cat's digestive system, consider adding Skoon Probiotics to their routine. Probiotics from Skoon help reduce symptoms like diarrhea and vomiting, keep a proper balance of good and bad bacteria in the gut and boost immune health.To keep your cat's digestive system running smoothly year-round, choose Skoon Probiotics!