The Skoon 2022 Guide to Trendy Cat Names
You've just brought home your new bundle of joy. As you gaze upon the creature that is nestled in your arms and snuggled into a blue or pink blanket, two sparkling eyes, one adorable nose, and of course, four little furry paws are peeking back at you.Your exciting journey as a fur parent has just begun, but there's only one problem: your fur baby doesn't have a name yet! While the choices for baby naming books abound for new parents of human babies, you haven't been able to find a cat naming book anywhere.That's where we come in: Here is Skoon's 2022 guide to trendy cat names that will help you find the right name forthe newest memberof your family. Whether you're looking for boy cat names or girl cat names, we've got you covered.
Popular Cat Names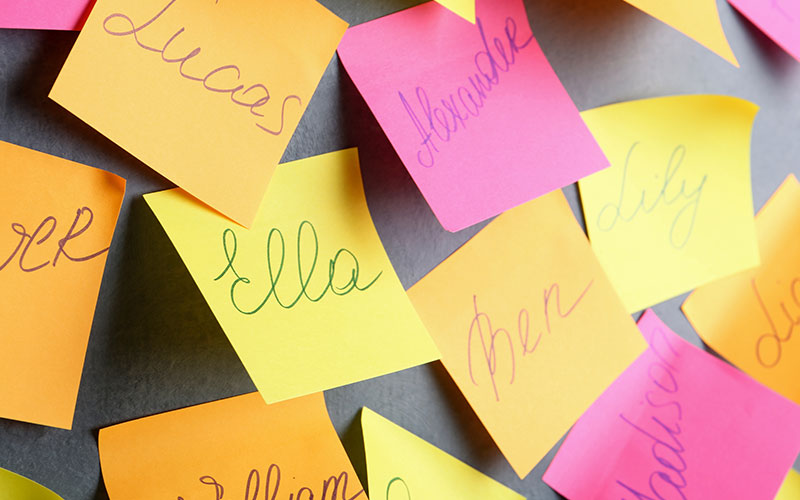 It's always a good idea to take a look at the most popular boy and girl cat names. Whether you want to be part of the trend or instead hope to avoid givingyour catthe same name as all of your friends, it's useful to know which names rank at the top of the list. Here are some of the most popularboy cat namesin 2022:
Oliver
Charlie
Milo
Simba
Leo
And these are the top five most popular girl cat names this year:
Luna
Lucy
Bella
Lily
Kitty
While looking at which cat names are most popular is a good place to start in your cat naming journey, there's a lot more to explore about trendycat names.
Names Based on Appearance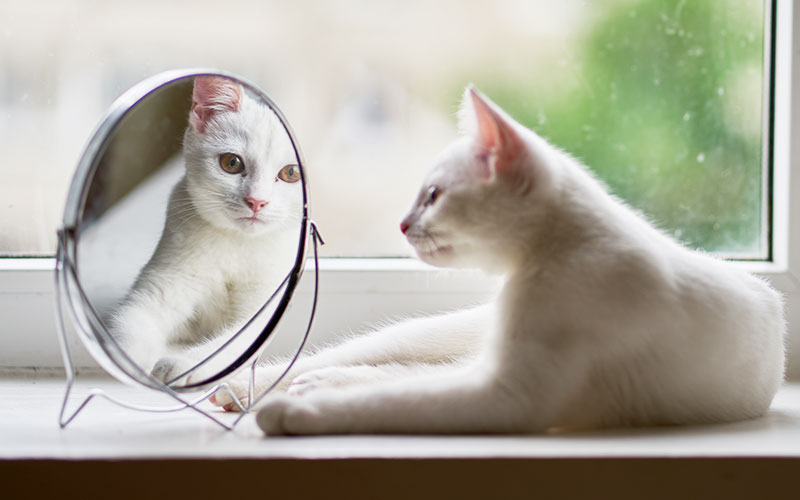 Another way to approach naming your cat is to take inspiration from their looks. From the color of their eyes to any unique markings on their coats, this naming trend can take a lot of directions. Here are a few aspects ofyour furry friendto consider when picking a name:
Eye Color
Coat Color
Markings
Eye Color Names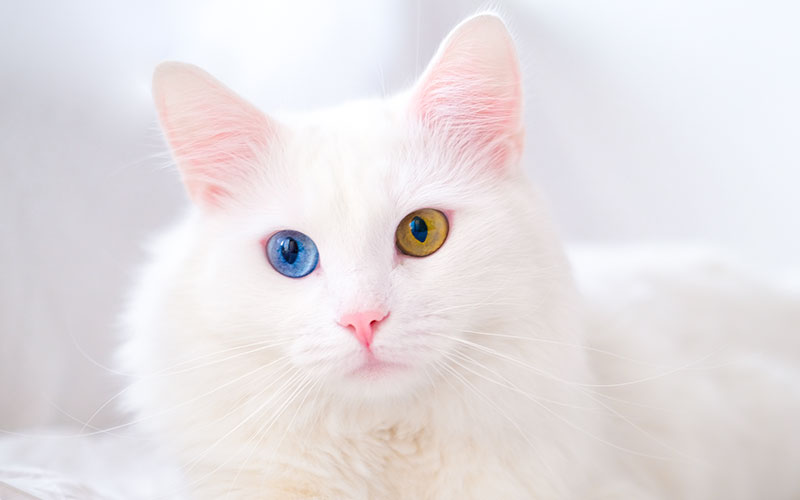 Cats have distinctive eyes that can range from blue to golden brown. Take a look at these boy and girlcat namesthat are based on eye color:
Blue Eyes: Blueberry, Sky, Neptune, Cornflower, Denim, Dory, Sapphire
Green Eyes: Jade, Juniper, Sage, Parsley, Peridot, Neon
Gold Eyes: Butterscotch, Gingersnap, Maple, Caramel, Goldie, Honey
For the cat in your life withmulti-colored eyes, whether their eyes are two different colors or seem to change color in the light, here are some fitting names:
Multi-Colored Eyes: Aura, Dazzle, Genie, Dream, Pluto, Charm
Coat Color Names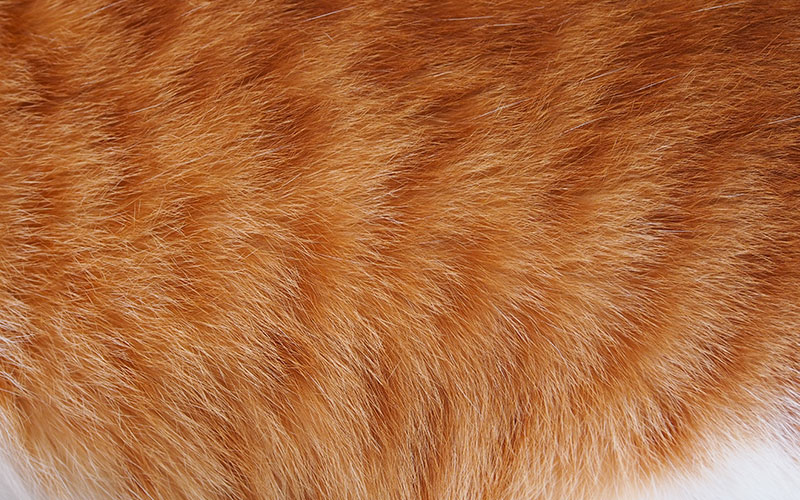 Sometimes the best names have the simplest inspiration. When you base your cat's name on theircoat color, anyone you introduce toyour fur babyis sure to understand exactly why you chose it. Here are some cat names based on fur colors:
Orange Fur: Salsa, Paprika, Pumpkin, Carrot
Black Fur: Shadow, Midnight, Ash, Ghost
White Fur: Snowflake, Pearl, Frosty, Snowball, Coconut
Brown Fur: Mocha, Cocoa, Brownie, Cappuccino
Yellow Fur:Dandelion, Buttercup, Daffodil, Sunny, Lemon
Marking-Inspired Names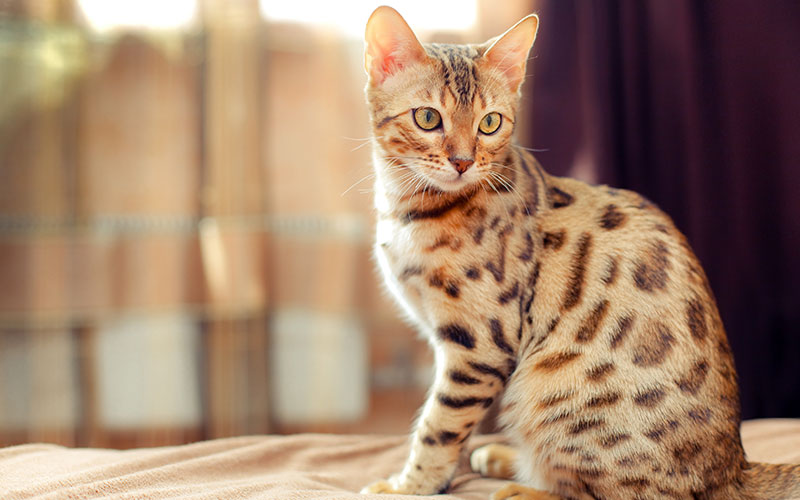 You love everything about your new addition, and what better way to show it than by celebrating their unique features in the naming process? These names honor the markings that make your cat the special furry pal that they are. From aspotted patternto white markings that look likelittle boots, many possible markings give a cat a unique appearance.
Spots: Cheetah, Freckles, Pepper, Sprinkles, Confetti, Blizzard
Paw Markings: Mittens, Boots, Socks, Tiptoe, Tuxedo
Face Markings: Domino, Patches, Pirate, Snoopy, Bandit
Unique Cat Naming Trends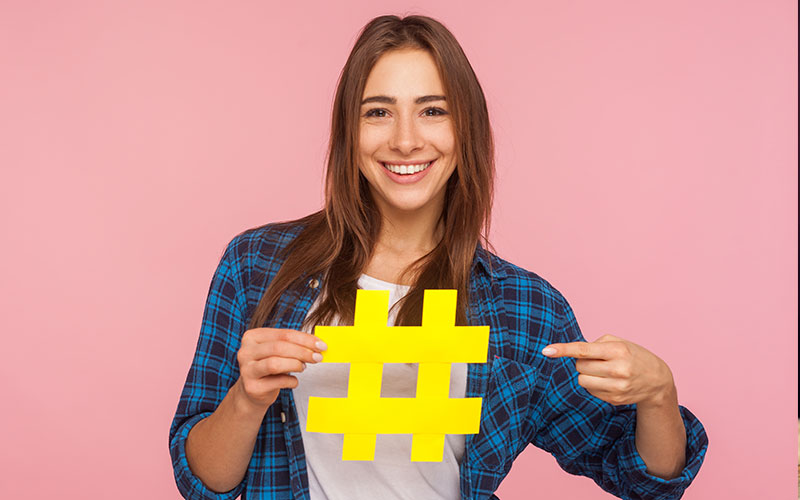 If you're in the market for a unique name for your newfurry friend, you might want to steer clear of the most common cat names in 2022 and names that simply focus on the coat or eye color of your cat.Instead, you probably want to take a look at exciting naming trends that you can put your own spin on. Here are some fun examples of categories for girl and boy cat names that you can take inspiration from and that leave room for a personal touch so you can pick the perfect name foryour cat:
Food
Beverages
Brands
Pop Culture
Food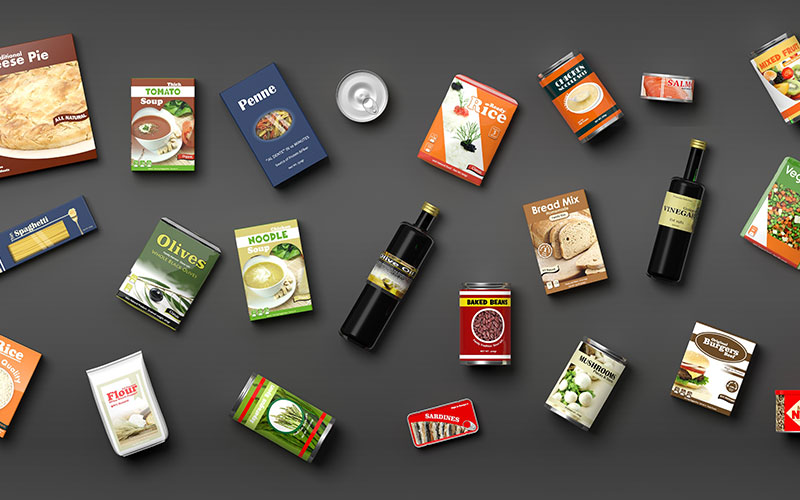 Every year, certain food fads go viral. In the past couple of years, culinary favorites such as avocado toast, cloud pancakes and charcuterie boards have made the rounds on social media. Imagine namingyour furry friendAvocado, Cloud, Pancake or even Charcuterie in honor of a favorite food trend. Here are a few other tried and truefood namesto keep in mind that could work for boy or girl cat names:
Oreo
Burrito
Cupcake
Nacho
Waffle
Pickles
Pepperoni
Beverages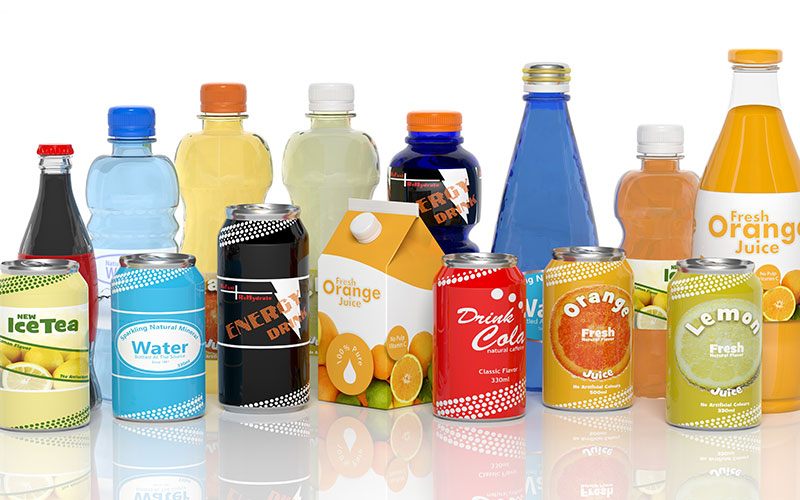 The food in your pantry is not the only source of trendy cat names that can be found in the kitchen. Another fun way to pick a name foryour catis to choose a favorite beverage. Here are some examples ofbeverage cat names:
Margarita
Pepsi
Merlot
Iced Tea
Lemonade
Brands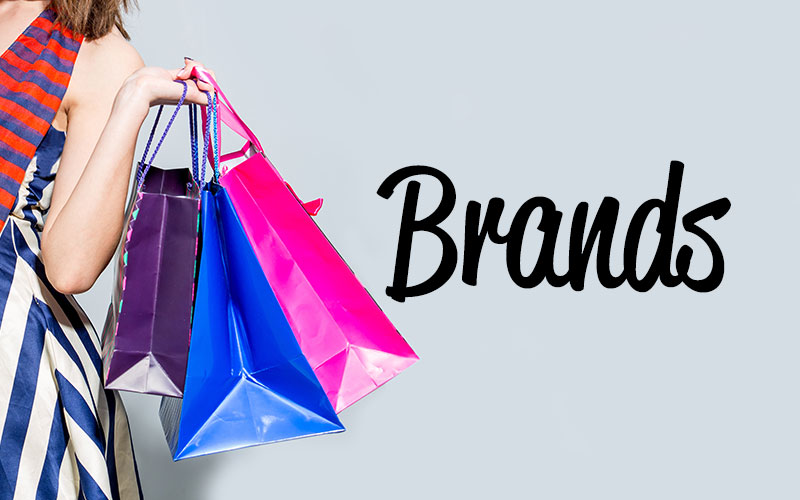 If the perfect name for your cat isn't in the kitchen, it might be in your closet (or at least on your Pinterest fashion wishlist board). Manycat ownerschoose to give their pets the name of their favorite clothingbrandor a designer brand. Here are some great options:
Nike
Prada
Puma
Gucci
Levi
Lulu
Louis
Pop Culture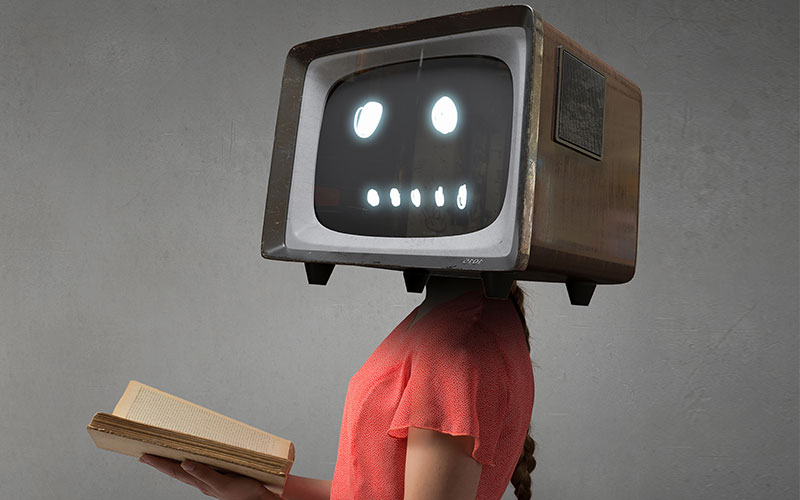 When you're searching for a meaningful name foryour cat, consider honoring some of your favorite pop culture interests. Whether you want to celebrate a belovedDisney movie, a cherished novel or a favoritemusical artist, you're sure to be able to think of a great name for your cat. Here are some examples of pop culture-inspired boy and girl cat names:
Disney Names: Cinderella, Elsa, Aladdin, Pascal, Olaf
Book Names: Gatsby, Katniss, Darcy, Scout
Artist Names: Beyonce, Billie, Prince, Lizzo
Gender-Neutral Cat Names
If you aren't looking for boy cat names or girl cat names in particular and instead want some options forgender-neutral cat names, here are some possible choices:
Twix
Clover
Frankie
Cheerio
Pistachio
Checkers
Biscuit
Celebrate Your New Arrival with Skoon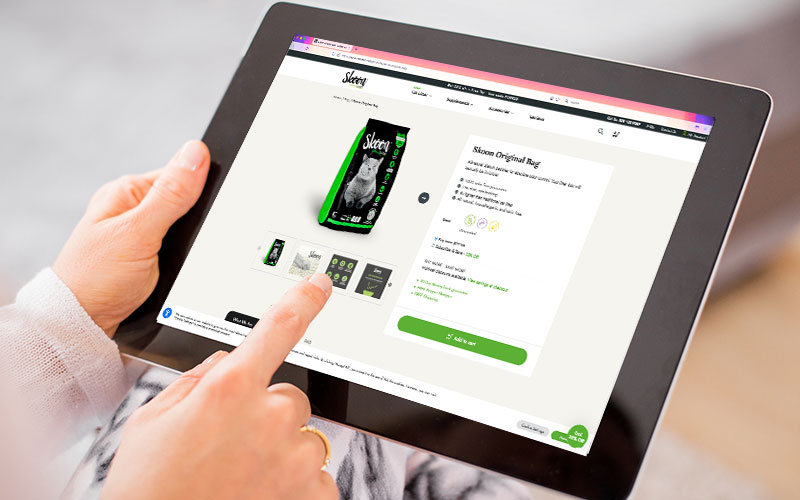 Now that you've picked out the perfect name for your new arrival, you need to prepare for one of the other joys of being a pet parent:kitty clean-up. Nothing can top the gift of a new furry friend, but a subscription toSkoon cat litterwill be the gift that keeps on giving as you begin your journey as a cat owner.Skoon cat litteris the best kitty clean-up solution on the market. With odor-absorbing litter and a convenient subscription service that brings fresh litter to your door every month,Skoonmakes it easy for cat owners to take care of business.As the proud owner of a new fur baby, you have more important things to worry about than running out of litter or trying to eliminate litter box odors. WithSkoon cat litter, you can focus on what really matters (like spending quality time with your kitty).Try Skoon cat litter todayto make kitty clean-up a breeze!