One Giant Leap for Mankind: Eco – Friendly Cat Litter
At Skoon, we are committed to creating a better world for everyone, especially for cats. If your kitty prefers an indoor bathroom, it should have the best indoor bathroom the world has ever seen. That's why cat litter was invented. But what about the impact cat litter has on the rest of the world?
Traditional litters may make claims that they are the best cat litter for odor control or the prettiest litter on the market, but often, these litters are harming the environment. That's the last thing any kitty would condone
Why Biodegradable Is Better?
Clay-based litter doesn't just appear. It has to be mined. Statistics from the United States Geological Society show that 85 percent of the 2.54 million tons of clay used in the US each year is used for absorbing pet waste. After all, there are a lot of cat lovers out there.
But, these mining operations have a significant impact on the environment. Then, once the litter is used, it's thrown out and ends up in our landfills. Ask Sprinkles what she thinks about this. We bet she does not approve.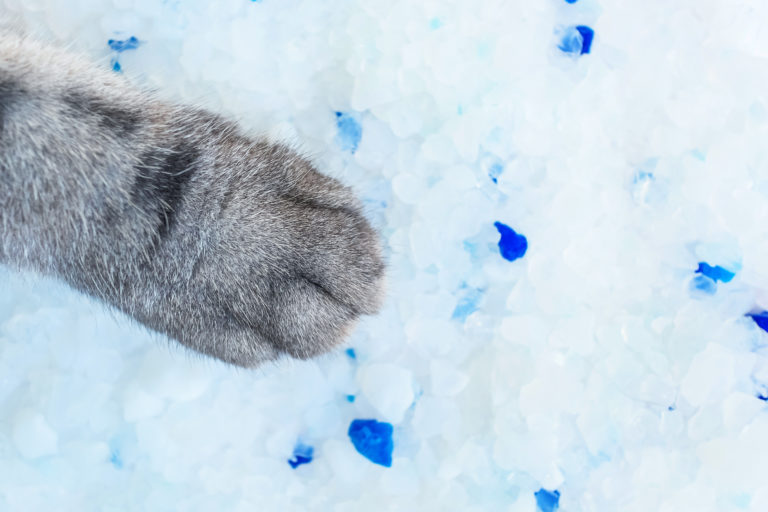 What about silica-based litters? Fecal matter has to be removed from silica litters in order for the entire litter box to be changed less frequently. Unfortunately, many people choose to flush these stinky substances down the toilet. This practice has spread the parasite toxoplasma gondii into the water system, which infects mussels and other sea life and kills sea otters.
That's why biodegradable is better. When in the great outdoors, biodegradable cat litter eliminates the stress on the environment caused by clay or silica litters. By using all-natural materials, it actually helps mankind reduce, reuse and recycle. If your cat had opposable thumbs, they would give this strategy two thumbs up.

What to Do With Used Litter?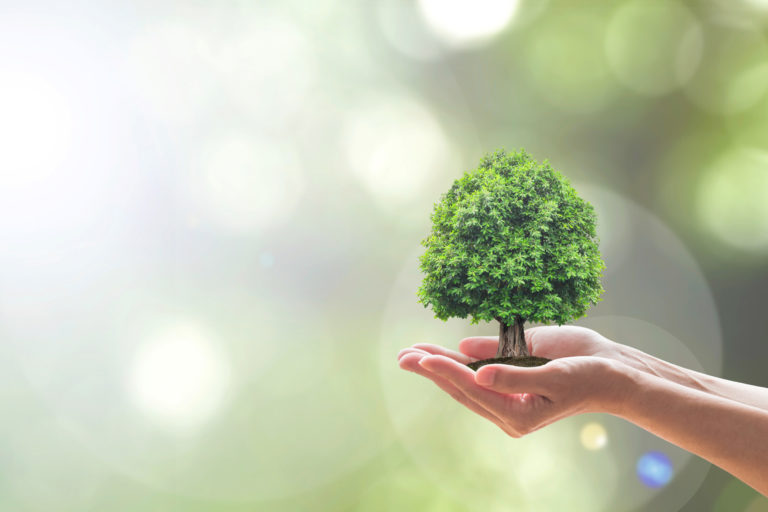 If you send your biodegradable kitty litter to the dump, it can quickly decompose if exposed to the natural elements (in some landfills, this may not be an option). A great way to solve this issue is by putting used litter to good use.
Composting is the perfect way to help the environment. Your biodegradable litter can be added to your lawn or flower compost pile or bin with dry leaves or grass clippings and allowed to decompose.You can then use it the next time you are gardening with your cat to fertilize your lawn or flower beds.
Please keep in mind that Skoon should only be composted for lawn and flower bed use and not to be used with fruit, vegetable or herb gardens to prevent the spread of parasites and bacteria. Do not mix Skoon kitty litter into community compost bins or home bins intended to be used for fruit or vegetable consumption
Start with Skoon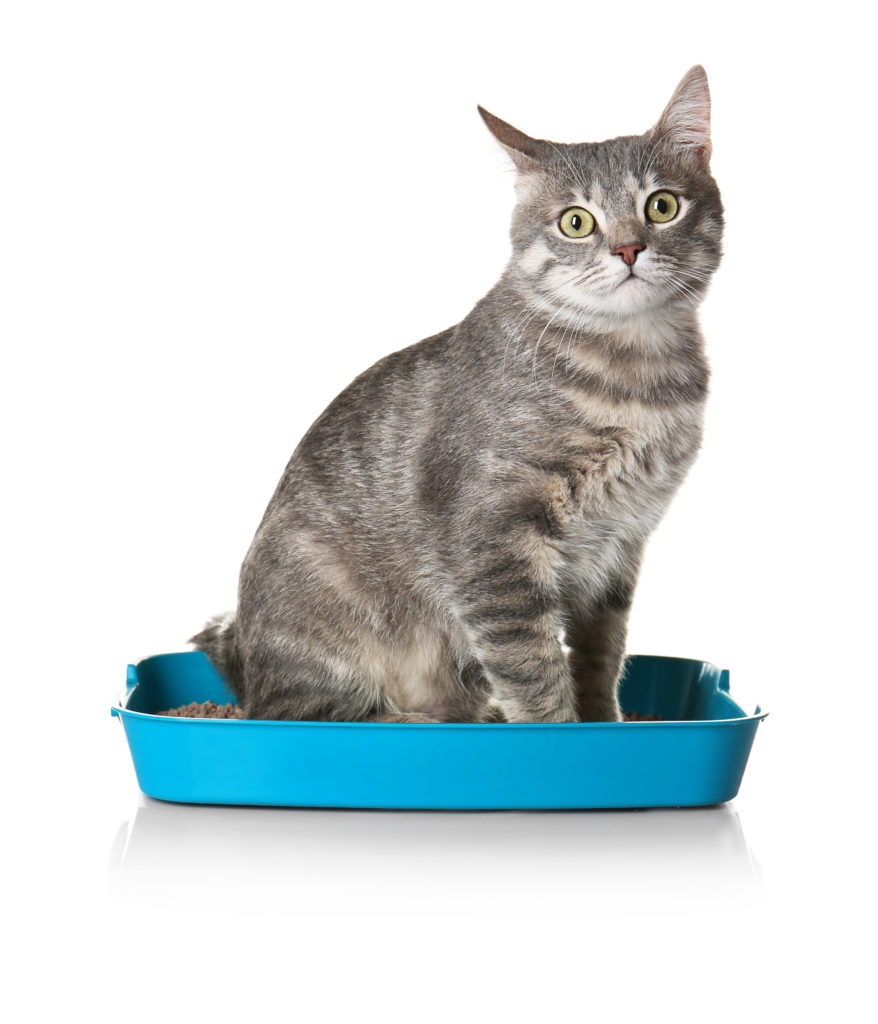 Skoon cat litter is naturally biodegradable and eco-friendly when exposed to the elements. It's also a hypoallergenic cat litter, which means better breathable air for you and your furry friends. Plus, it was developed with the environment in mind. Because our non-clumping litter is so light, it requires less energy to produce and transport, thereby reducing your kitty's carbon paw-print on the environment.

Our kitty litter is formed from all-natural, highly absorbent diatom pebbles that trap cat odors and are 99% dust-free. Unlike traditional litters, this biodegradable approach is non-clumping, odor-reducing and virtually dust-free. Bye-bye, inconvenient kitty litter. Hello, clean and happy cat domain.
If you're ready to have a healthier planet and a healthier, happier cat,try skoon cat litter today!